An advanced tote design that minimizes product damage, reduces heat absorption in the field, and offers complete product protection. It is made from impact-resistant, UV-resistant plastic that lasts longer, and easily handles everyday use.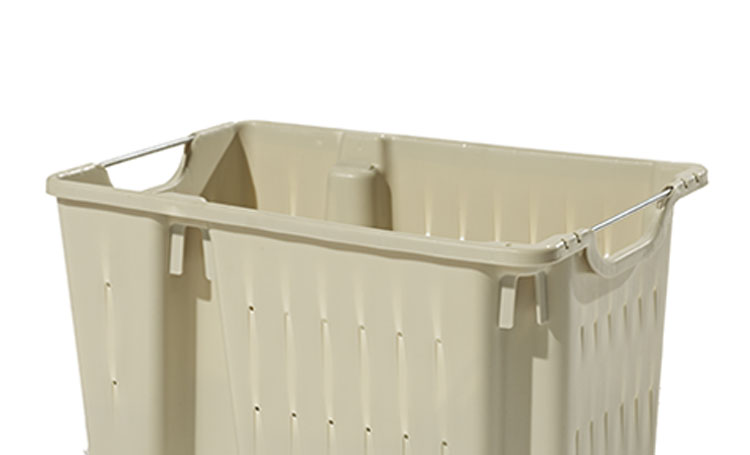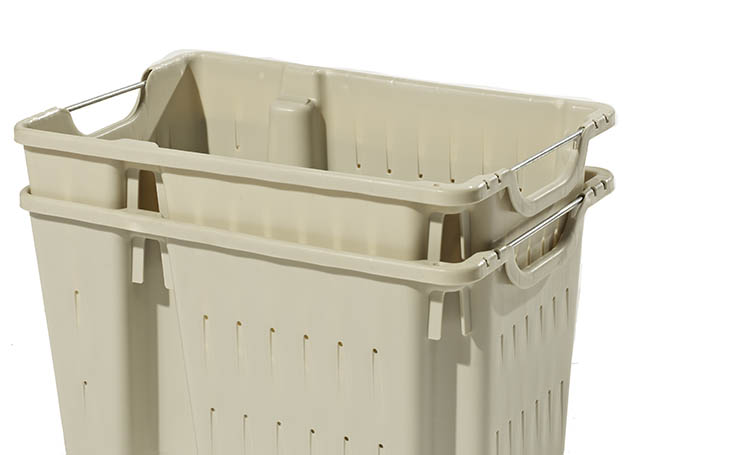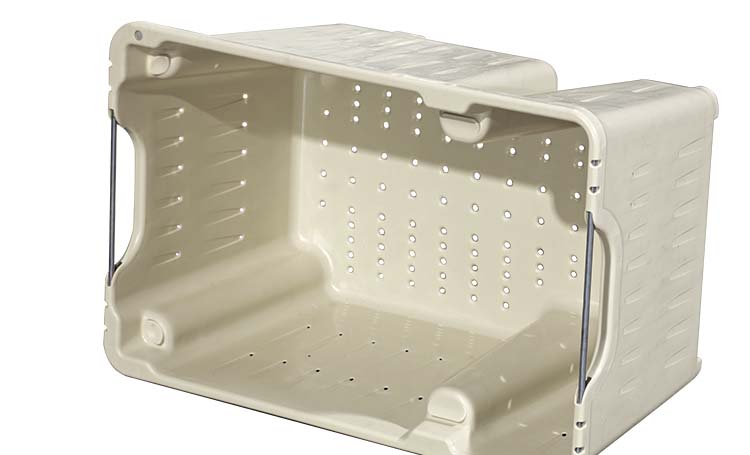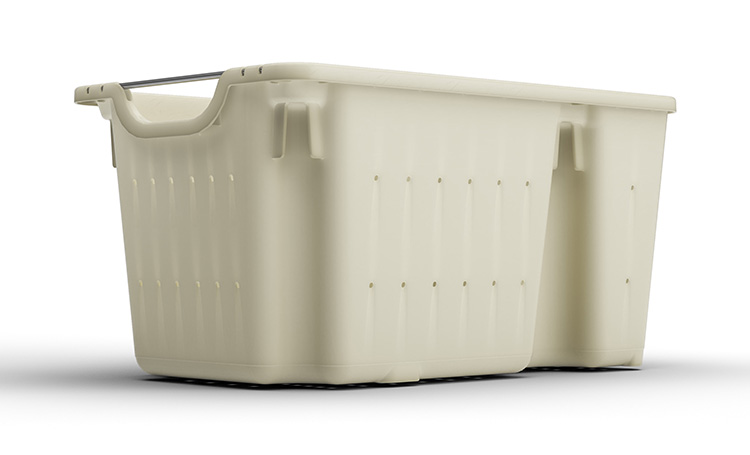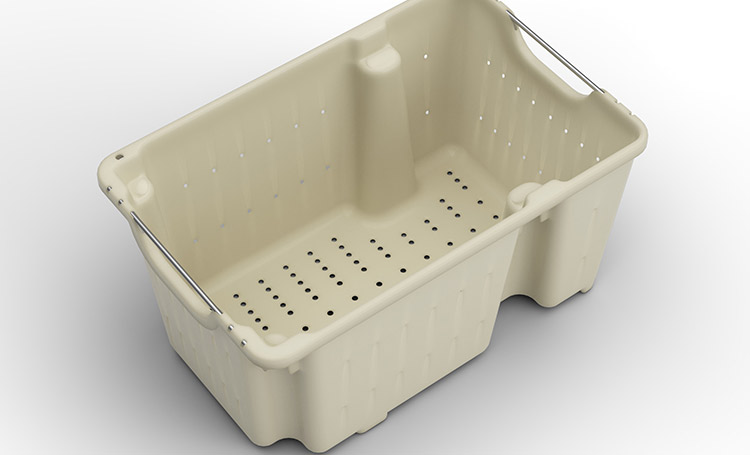 Product features
15% more cooling vents
Non-porous surfaces
FDA-approved materials
---
Benefits
Rounded corners and smooth surfaces
Easy to sanitize
Nestable, offering greater shipping efficiencies
---
For more information on this product and to request a product specification contact the IPL team below.
Get in touch
Do you have a question or need more information? Fill out the form and an expert will be in touch very soon.