Caps and closures
Many of the world's leading brands in the food and drinks industry trust IPL's caps and closures. We protect your products, guaranteed to fit perfectly. All of our lids are made from recyclable polypropylene, and we offer many ways to tailor lids to your brand and container with 100% color matching capability and state-of-the-art decorative options.
Our lids cover all kinds of containers, including composite and metal cans, paperboard cups, and injection molded and thermoformed containers. They are used across hundreds of product lines including beer and beverages, instant coffee, snacks, soups, cereals, ice cream and more.
Offset Printed
Nov 13, 2019, 14:00 PM
These high-performing lids feature your branding by transferring high-resolution images from metal plates. It is a cost-effective method for large batches, and it's great for those special finishes.
High-performing lids making your brand jump off the shelves.
Select an Availability :
Worldwide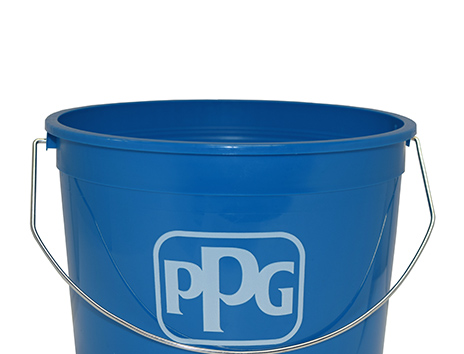 Related Categories :
Other products in this category