As the UK's leading supplier of home compost bins, we have an extensive range of best-selling composters. A variety of composting accessories such as base plates, kitchen caddies and aerators are also available, as are supporting services. The Compost Converter is a great way to turn most kitchen and garden waste into a rich soil conditioner.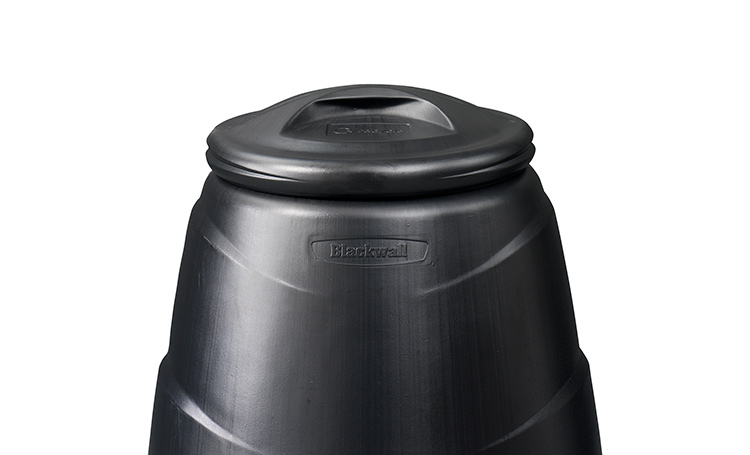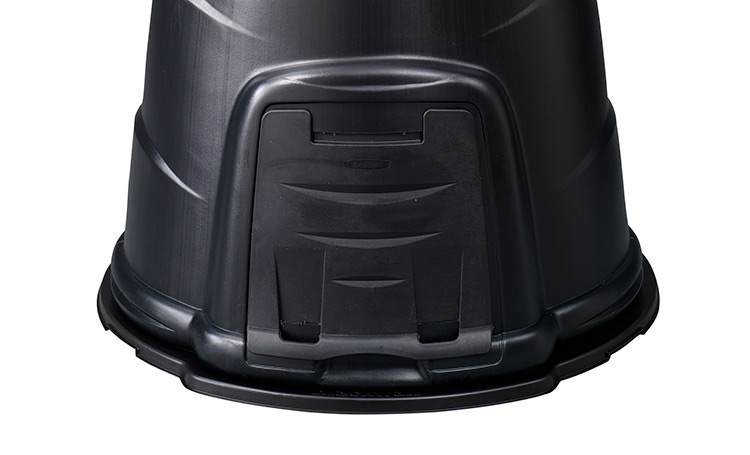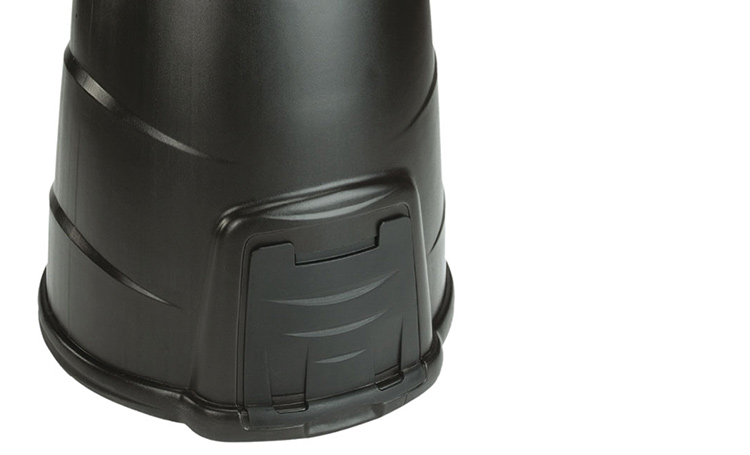 Product features
A strong and durable design
Windproof lid
Wide aperture for easy filling
A side hatch for easy removal of finished compost
---
Benefits
No assembly required
Made from recycled material (black 100%, green 75%)
10-year warranty and nesting capability for transport and storage
---
For more information on this product and to request a product specification contact the IPL team below.
Get in touch
Do you have a question or need more information? Fill out the form and an expert will be in touch very soon.