Rigid packaging
IPL has decades of experience designing our packaging solutions which consider all aspects of your operations to maximize performance while minimizing costs and environmental impact.
With global reach and expertise, we can respond quickly to your unique needs with first-hand knowledge of your local market. We partner with customers across a variety of sectors including pharmaceutical, food and material handling, lubricants, agricultural, and adhesives & coatings to name a few.
Jerry Cans
Nov 13, 2019, 14:31 PM
IPL's OneCan Stackable is a robust container made from recyclable high-density polyethylene, making them ideal for storing and transporting liquids. OneCan is available in multiple sizes and is fully U.N. Certified.
Robust container ideal for storing and transporting liquids.
Select an Availability :
Worldwide
A Jerrycan designed for its unique optimal stacking abilities
Precise dispensing and global applications due to UN Accreditation
Suitable for food product and hazardous liquids from the chemical industry
100% recyclable
Available in 10 Litre, 12.5 Litre, 20.0 Litre & 25.0 Litre sizes in a variety of weight classes and colors
Stackable, optimizing your use of space
Dry offset or in-mold labelling available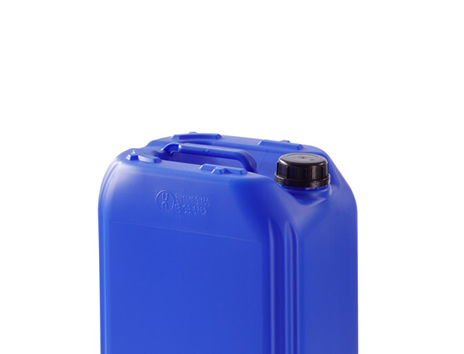 Related Categories :
Other products in this category
Rigid Packaging Pots
Rigid Packaging Tubs
Sweet Tubs
Paint Buckets