Flooring and roadways
The MacroTrac Family is a line of durable and environmentally friendly injection-molded plastic flooring and roadway mats which have been used successfully to cover some of the most valuable turf and hostile terrain in the world.
Supa-Trac
Nov 13, 2019, 14:32 PM
Supa-Trac is medium-duty matting product designed to support heavy pedestrian foot traffic, forklifts with pneumatic tires, light trucks, vehicle traffic and static displays. It is durable yet lightweight, making it the ideal matting solution for turf protection, tent flooring, or anywhere that heavy foot traffic and equipment will travel.
Portable roadway and event flooring that is durable yet lightweight.
Select an Availability :
Worldwide
60% lighter than aluminum counterparts
The capacity to support vehicles up to 3.5 tons per axle
Panels allow light, air, and water to reach the turf, keeping grass alive while protecting turf from being trampled by pedestrians or vehicles
Suitable for natural and synthetic turf, indoors or out
Rapid deployment with a minimum amount of effort
Easy to transport and store
Can be deployed in rolls or slabs
No special skills or tools required for installation
ProductCategories :
Temporary Roadways & Flooring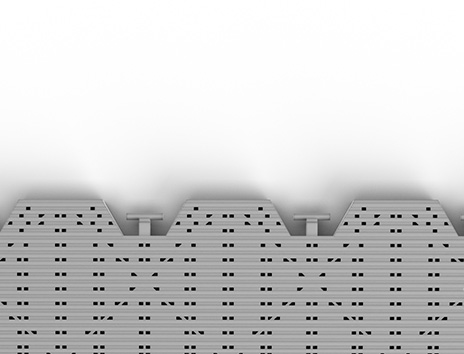 Related Industries :
Related Categories :
Others product in this category
Supa-Trac X-Press
Rola-Trac