Corporate governance
The Board and Executive Management Team at IPL are committed to upholding the highest standards of corporate governance.
Board of Directors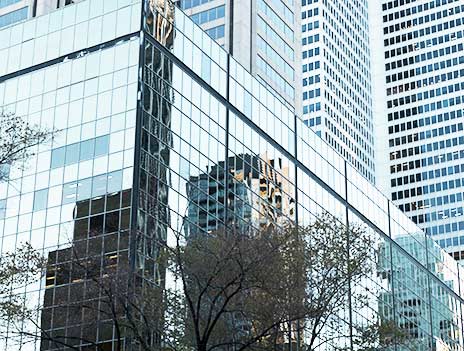 The Board of Directors at IPL is comprised of 8 Independent Non-Executive Directors and 1 Executive Director.
---
Executive Management Team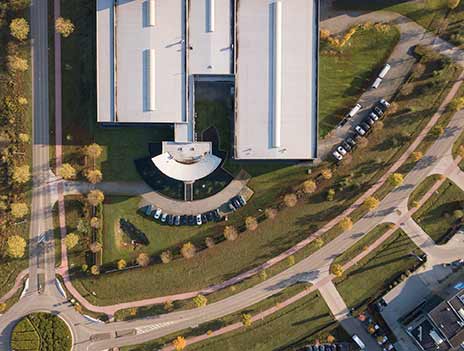 The IPL executive management team is well experienced and proven within the plastic manufacturing industry.
---
Board Committees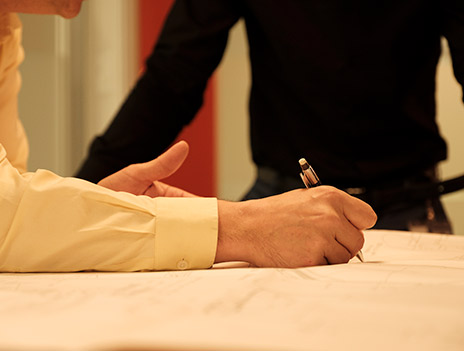 IPL has 4 committees to underpin its best-in-class governance standards.