Our strategy
Advancing sustainability is a strategic imperative
IPL Sustainability Strategy 2019 - 2022
pdf
2488 KB
Increased use of renewable energy sourcing at IPL
As an Environmental, Industrial and packaging solutions company, we have a responsibility to embed sustainability into how we do business. We now have a tremendous opportunity to use our influence to drive sustainability principles across the supply chain.

We have already made significant progress, and we are now stepping up our efforts. Our 2019-2022 Sustainability Strategy outlines our ambitions and focus areas for the coming years (to the end of 2022).
So, what do we focus on?

To address this question, we reached out to our customers, employees and shareholders, who asked us to focus on three areas:
Focus Area 1: Innovation and the Circular Economy
Many of IPL's products already positively contribute to the Circular Economy (CE). To accelerate our efforts, we are increasing our collaboration efforts with our customers and raw material suppliers to deliver greater contributions to the CE.
Focus Area 2: Environmental Stewardship
We are stepping up our commitment to deliver superior environmental performance. Our core philosophy is to fulfil our customers' needs while continuously driving down emissions and potential climate change impacts.
Focus Area 3: People, Safety and Communities
People and local communities are the cornerstones of IPL's success. We will further invest in protecting our people, developing future talent and enabling greater engagement with our local communities.
Message from CEO Alan Walsh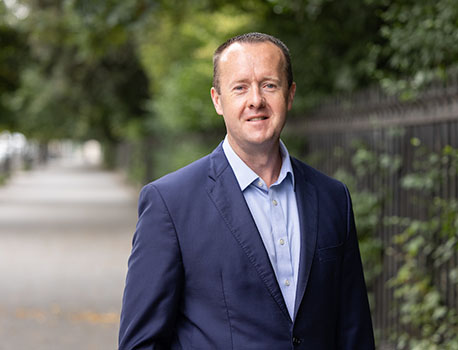 "Our journey to becoming a global leader in returnable, reusable and recyclable packaging is well under way. Following five recent acquisitions, we now have 20 manufacturing facilities and 3 recycling centres worldwide, facilitating our growing base of global brands and local customers. The demand for high quality packaging is increasing. With plastic being a reusable and fully recyclable material, we see opportunities to grow across all segments of our business. IPL is well positioned to deliver on these market trends. We have ambitious plans to reduce both our own and our customers' greenhouse gas emissions (GHGs), through advanced returnable packaging and increased use of recycled content that underpins the circular economy."