Sustainability governance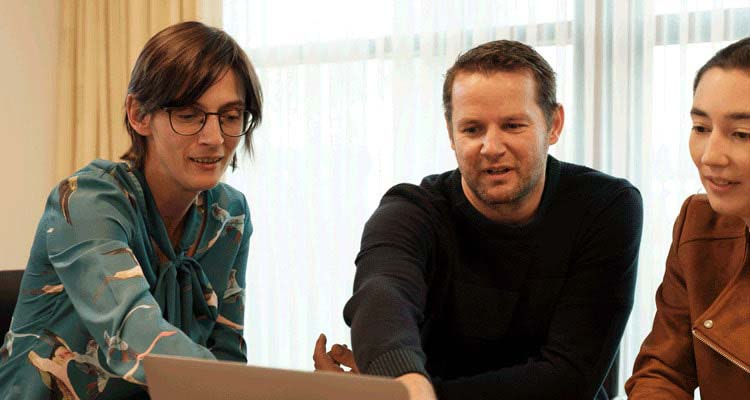 Governance will drive performance
At IPL, we understand that strong governance is fundamental to driving our sustainability agenda forward. And so, we have integrated sustainability focus areas into our day-to-day business processes.

Our Board fully endorses the sustainability agenda as a key component of business oversight. To align with this priority, our Board established a Sustainability Committee in 2019. The Committee sits quarterly and ensures more focused monitoring on the Company's key risks and opportunities as they relate to our Sustainability focus areas.
Environment, Health, Safety and Sustainability Committee Mandate and Members
The Committee is made up of both non-executive and executive Directors which reflects experience in business excellence, manufacturing process and risk management which are invaluable in delivering on the Committee's oversight function.
Chair: Alain Tremblay
Members:
Linda Kuga Pikulin
Alan Walsh
Alain Tremblay
Key performance indicators

To deliver on our 2019-2022 Sustainability Commitments, we have recently developed a number of Group-wide KPIs, including the following:
Percentage of recycled content used across the Group
Investment in research and development
Scope 1 greenhouse gas emissions
Scope 2 greenhouse gas emissions
Health and safety performance
Investment in local communities
KPI governance and assurance
Data integrity is essential to maintaining trust with our stakeholders. On an annual basis, our Sustainability KPIs will be third-party assured under the ISAE 3410 International Standard on Assurance Engagements. Under these standards, we will test the quality of our sustainability information against the following criteria:
Completeness: gather data from all relevant reporting entities
Consistency: ensuring that data is calculated, collated and/or estimated in the same way across all reporting entities
Accuracy: data can be tracked back to source and has been appropriately aggregated through the business
IPL acknowledges our responsibility to the
Modern Slavery Act 2015
as an important part of our Corporate Social Responsibility.