Services
Expertise is worth sharing, and we are dedicated to creating customized solutions that last for our customers.
Injection molding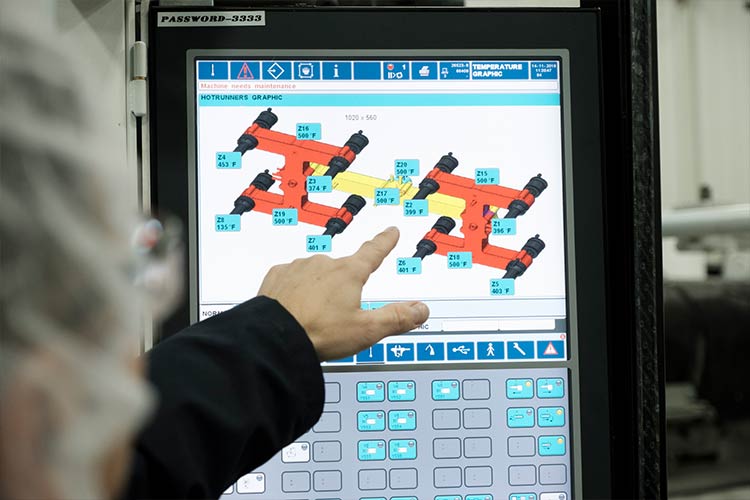 IPL manufactures a broad range of injection molds, with specific expertise in packaging for food and cosmetics and components for the automotive industry. Accuracy is crucial in the design and construction of all our injection molds; from single test to 128-fold production molds of all kinds. Combining the latest technology with experience and attention to detail, we produce molds of outstanding quality. We also offer a repair service for your existing molds.
Custom molding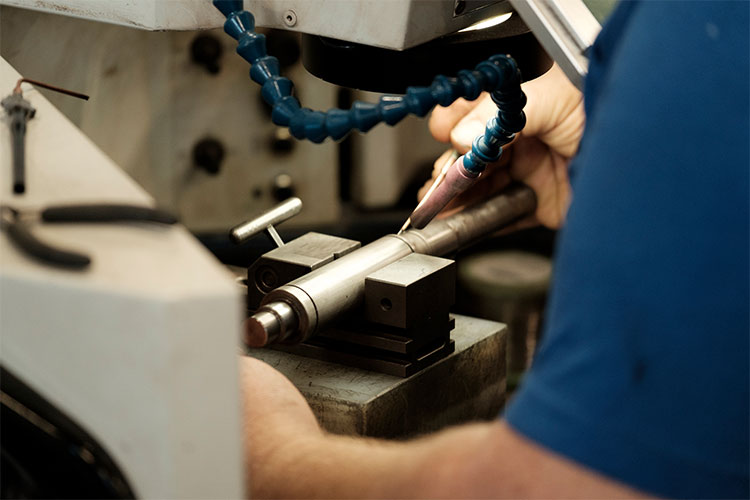 Need something specific to your needs? Taking a partnership approach with us, you'll be working closely with a skillful team who apply their expertise from your point of view to produce custom molds designed to your specific needs.
We are world-leaders in custom injection molding, thermo and pressure forming, thin-gauge to thick-gauge. We have in-house tooling and around-the-clock production capabilities to move your project from concept to delivery quickly. Featuring custom sizes and colors and everything in between, the result is something completely fit for purpose.
Product design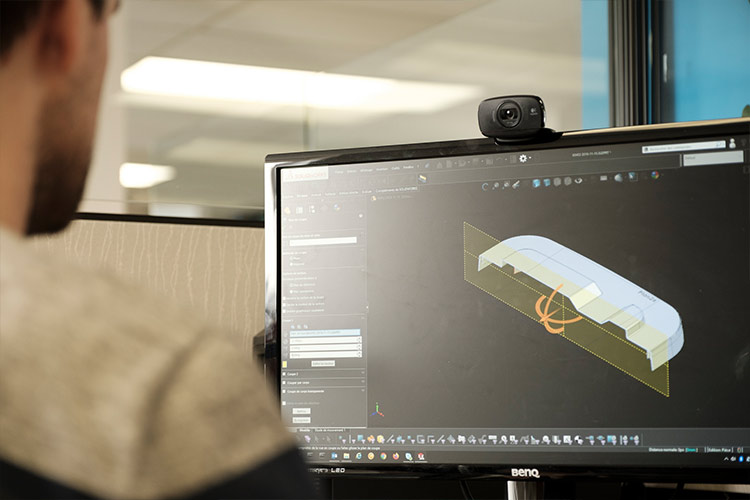 A quality product is only as good as the design. IPL partners with clients from the very beginning and our design studio translate your needs and criteria into a sophisticated 3D design, using an integrated CAD/CAM-system: Cimatron. Working with an in-house development team and specialist external designers we have the capability to design unique customized solutions.
We have a clearly defined product creation process, and the steps include:
Full component design support
Finite element analysis
Moldflow
Design FMEA
Advanced quality planning techniques
Prototyping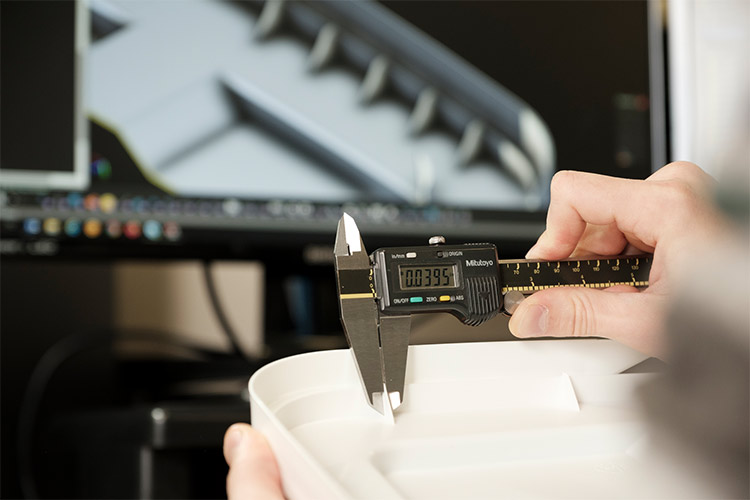 Based on the design, we make a test mold and produce prototypes. We measure and test these thoroughly, adjusting the composition and mold until the prototype completely meets your requirements. 3D-printing is also used in this stage of the process.
For some products, we produce several prototypes for field testing; and for others, a detailed computer performance analysis is carried out. Everything is considered in great detail to ensure that we continue to deliver the best products in the market.
The advantages to our customers are clear: short delivery timeframes, unrivaled attention to detail, high-quality materials, efficiency and a robust and reliable end-product.
Talk to an expert today about delivering the right solution for your needs.
talk to an expert