Our purpose, ambition & values
Our purpose

We believe that plastics will play a crucial role in the future of sustainability and the circular economy.
IPL's purpose is to always protect what's important to the environment and to the communities and businesses we serve.

Our ambition

To be the leading business in sustainable plastics within the circular economy.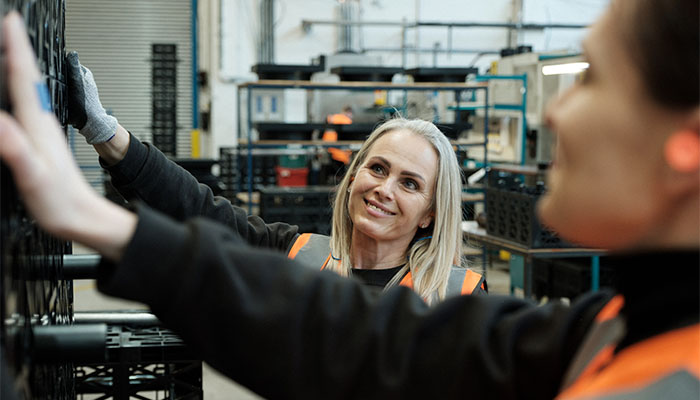 Our core values
We care for each other
We treat each other and the communities in which we work with care and respect. We look out for one another. We listen, engage, support and help each other.
We're true to ourselves
We bring our best and whole selves to work everyday. We say what we mean and mean what we say. We're open, honest and transparent with each other and our customers.
We own it
We're brave and we take personal responsibility for our work. We always deliver for our customers, our communities, the environment and for each other.
We're driven

We're always open to new and better ways of doing things. Everyone's contribution matters. We aim high and we deliver with passion. We make a difference.