Our vision
Molding the future of circular plastics

We partner with customers to create products that are truly designed for circularity and the transition to low carbon.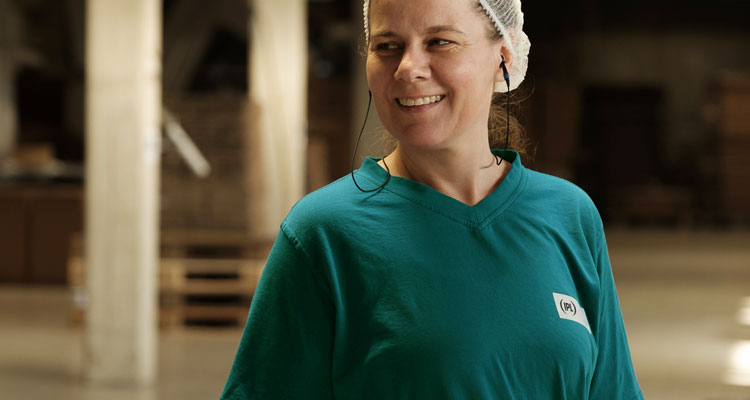 These are exciting times for our industry, with customers placing increasing value on product innovation, reliability and circularity. IPL has leading positions in key market segments. Our products have clear advantages in society and in many instances are contributing positively to the new circular economy. Identifying and understanding our customers' preferences will allow us to stay on top of trends and continue to be a 'thought partner' in the marketplace.
This is our time!
The 'IPL Way'

Being respectful
We work with respect and integrity, we always consider where today's work takes us and how it impacts those around us.
Passion for Innovation
We drive innovation by being curious, asking questions to discover how things work and generating new ideas.
Delight our Customers
We anticipate needs and deliver on our promises, we proactively partner with our Customers on breakthrough solutions.
Empower our People
We create an environment where all feel welcome, safe and heard and everyone can contribute towards our common purpose.