Our facilities
IPL is a leading packaging provider, partnering with customers to deliver sustainable solutions to the food, consumer, agricultural, logistics and environmental end-markets.
Our Business is organized into three segments: Consumer Packaging Solutions (CPS), Large Format Packaging and Environmental Solutions (LF&E), and Returnable Packaging Solutions (RPS).
We manufacture our products at 14 facilities located in Canada, the U.S., Ireland, the U.K., and China, and operate 3 R&D facilities in Canada and the U.S.
Consumer packaging solutions
Edmundston, New Brunswick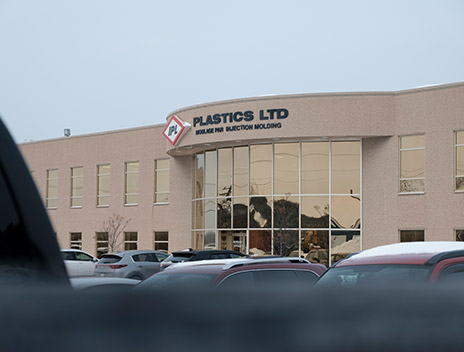 20 Rue Boyd
Edmundston,
NB E3V 4H4
Canada
---
Cork, Ireland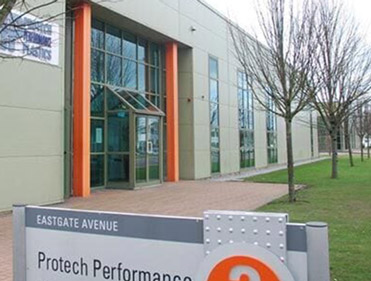 Unit 2 Eastgate Avenue,
Eastgate Business Park,
Little Island,
Cork
Ireland
---
Lommel, Belgium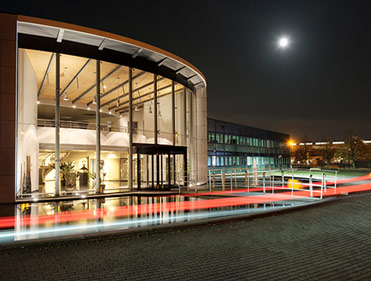 IPL Loomans
Gerard Mercatorstraat 15
3920 Lommel
Belgium
---
Shanghai, China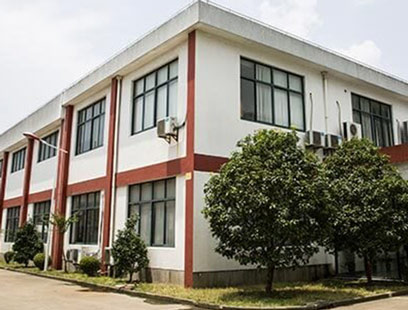 Unit K 1688 ZhuanXing Rd
XinZhuang Industrial Park
Shanghai, 201108
China
---
Lee's Summit, Missouri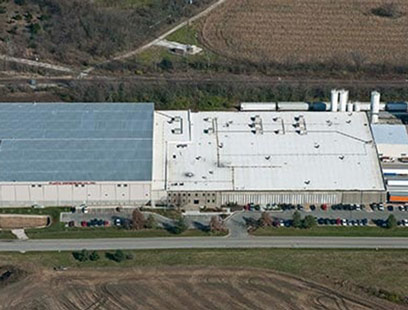 401 SE Thompson Drive, Lee's Summit,
MO 64082
United States
---
Large format packaging & environmental solutions
Cambridge, Ohio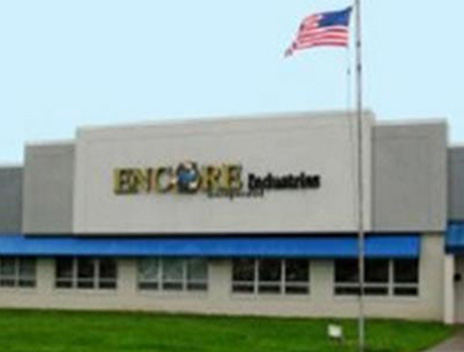 725 Water Street
Cambridge, OH
43725
United States
---
Forsyth, Georgia
165 Industrial Park Rd.
Forsyth, GA
31029
United States
---
Saint-Damien, Quebec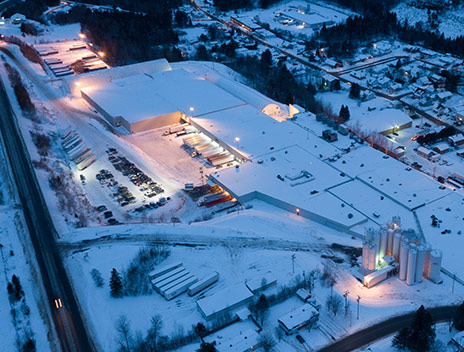 140 Rue Commerciale,
Saint-Damien, QC
G0R 2Y0
Canada
---
Tamworth, England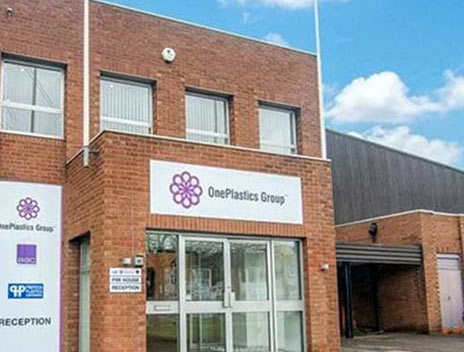 Pim House, Mariner
Lichfield Road Industrial Estate
Tamworth, Staffordshire,
B79 7UL
United Kingdom
---
Rotherham, England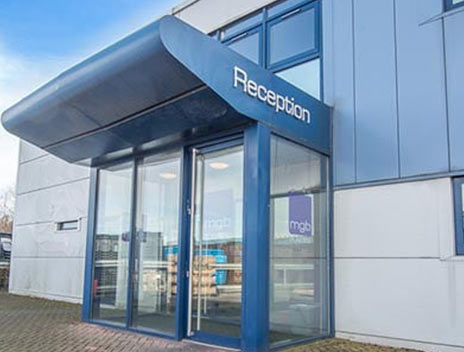 Barbot Hall Industrial Estate, Mangham Road
Rotherham, South Yorkshire
S61 4RJ
United Kingdom
---
Hull, England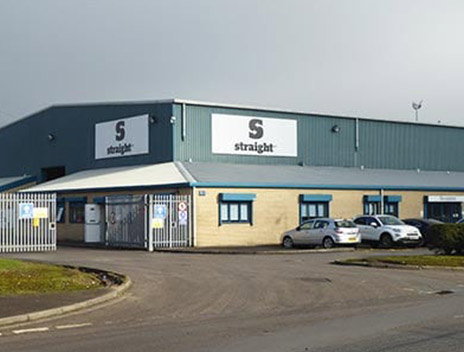 Somerden Road
Hull
HU9 5PE
United Kingdom
---
Returnable packaging solutions
Fairfield, California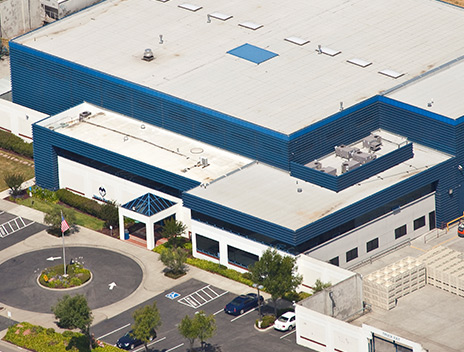 IPL Macro Corporate Headquarters
2250 Huntington Drive
Fairfield, CA
94533
United States
---
Shelbyville, Kentucky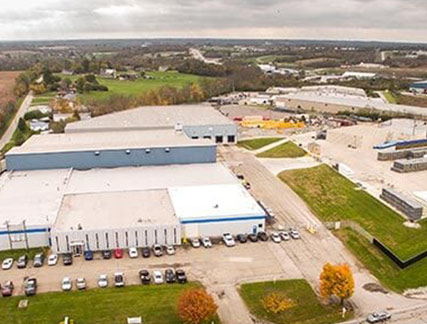 545 Pearce Industrial Road
Shelbyville, KY
40065
United States
---
Union Gap, Washington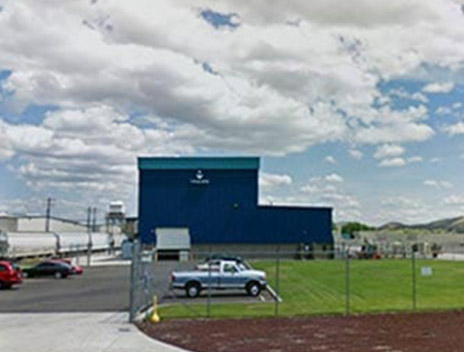 3555 Bay Street
Union Gap, WA
98903
United States
---
Learn more about our divisions