Supply chain collaboration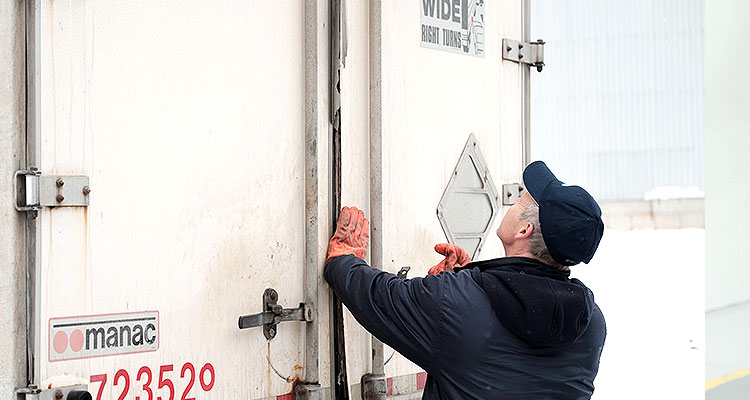 Strong collaboration with recycled resin suppliers is key to our success
We cannot work alone to make advancements in the future of packaging. We collaborate with like-minded resin suppliers to deliver innovative solutions, with a focus on increased levels of recycled resins, and in turn, maximising opportunities in the new plastics economy. We are excelling at this in Europe, where recycled materials are more readily available. In the UK for example, we have incorporated up to 50% recycled plastics into our facillities (using both rPP and rHDPE), and there are many examples where we deliver products containing up to 100% recycled plastics. We are applying this knowledge to our North American operations to significantly drive increased amounts of recycled plastics in our products where technically feasible.
Meeting our customers' 2025 commitments
The Global Plastics Commitment in 2018 has resulted in ambitious customer pledges to 2025, and our product range is fully aligned with these. Over the last ten years, IPL has worked collaboratively with the recycling industry to help design products for increased circularity, increase the use of recycled content in products and ultimately provide an outlet for the circular economy. This has delivered numerous sustainability and circular economy award recognitions for our innovative solutions. A great example of this recognition is our recent global supply chain award in the automotive industry.
Pioneering polymers for food packaging

IPL has recently collaborated with Unilever to deliver food-grade packaging using ground-breaking technology. This move forms part of Unilever's wider global commitment to ensure that as least 25% of its plastic packaging comes from post-consumer recycled content by 2025. Our close collaboration with Unilever has resulted in innovative, recyclable food packaging made with certified circular polymers, created from the recycling of low-quality, mixed plastic waste otherwise destined for incineration or landfill.
ISCC-Plus certification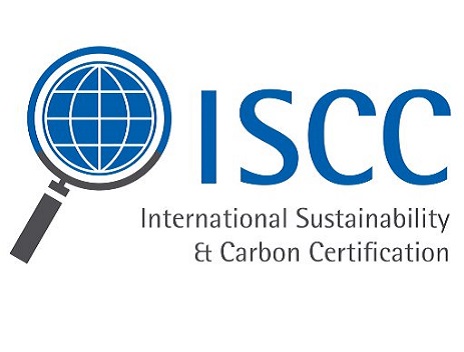 Since the beginning of 2019, we are ISCC-Plus certified. With this demanding certification, we prove that we can process certified circular polymers in accordance with the high requirements of the ISCC-Plus certificate. The certificate enables consumers to track the sustainability of products across the entire supply chain.

Superior food packaging delivered to the food industry

Working closely with a global brands in North America, we have provided a superior packaging solution, far exceeding our customers' rigorous food standards, known as being the most stringent in the food-grade packaging industry. Operating under the highly regulated environments of BRC, SQF, ISO and IMS, our food-grade facilities are producing consumer packaging to world-class standards.
IPL packaging is 100% recyclable

For a functioning and sustainable circular economy for plastics, we must consider the recyclability of packaging during early product development. Many of our customers have developed their own 'Design for Recyclability' guidelines, and we work closely within these guidelines to deliver 100% recyclable solutions for our customers.
In addition to customers guidelines, IPL recognises the importance of external certification and on-pack labelling to ensure our packaging is successfully captured and returned to the Circular Economy. Here are some of the Certifications we recognise and promote for our packaging products, which can be arranged on request:
North America - The APR Design® Guide for Plastics Recyclability - published to help package design engineers at consumer brand companies and converters create packaging that is fully compatible with plastics recycling systems in North America.
North America - The Sustainable Packaging Coalition How2Recycle label programme
Europe – ReCyclass is an online tool that tests the recyclability of a plastic packaging and shows to which extent it is suitable for recycling, rating it with a class system from A to F.
UK - On-Pack Recycling Label (OPRL) - delivers a simple, UK-wide, consistent recycling message for use on both retailer private label and brand-owner packaging.