Management team
Alan Walsh
President and Chief Executive Officer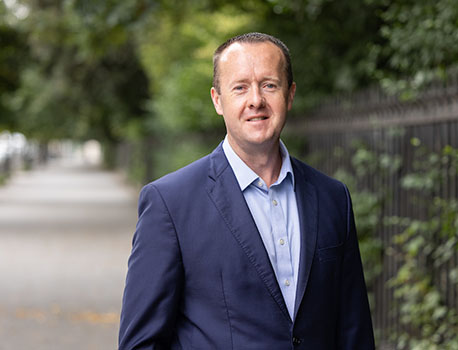 Alan has served as our President and Chief Executive Officer since November 2011 after having served since July 1, 2011 as interim chief executive officer, and prior to that, as chief financial officer from July 2009. Alan served as our interim chief financial officer from May 2020 until October 2020. Alan was appointed a director of Intelligent Packaging Limited GP Inc. on October 15, 2020. Alan qualified as a Chartered Accountant with KPMG and subsequently worked with Matheson and AXIS Capital. He graduated from University College Dublin with a degree in International Commerce. Alan is also a non-executive director of Pioneer Green Energy LLC.
---
Aileen Joyce
Chief Financial Officer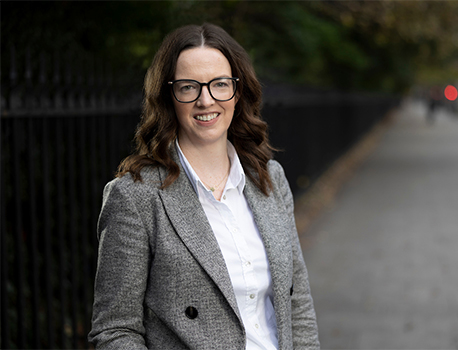 Aileen was appointed Deputy Chief Financial Officer in November 2022 and was promoted to Chief Financial Officer in April 2023, having joined IPL in July 2019 initially as Group Finance Manager, and has held a number of plant, divisional and Group finance roles including Head of Tax and Strategic Planning and Head of Performance and Planning. Aileen qualified as a Chartered Accountant and Chartered Tax Advisor with KPMG, working with KPMG in Dublin and completed a two-year secondment with KPMG in Toronto. She graduated from National University of Ireland, Galway with a first class honours degree in Corporate Law International (French).
---
Ida Murphy
Chief Transformation Officer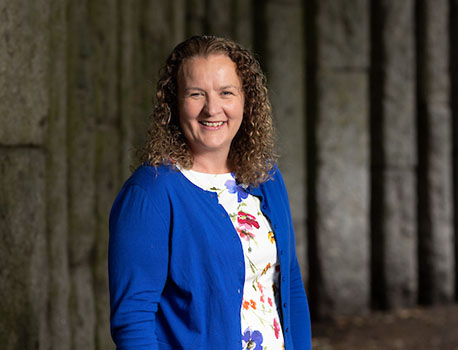 Ida was appointed Chief Transformation Officer in April 2023, prior to this, Ida served as Chief Information Officer from December 2020 having joined IPL in April 2018 as Head of IT. Ida has over 25 years of technical and management experience in Information technology, delivering complex digital transformations across large organizations in a wide range of industry sectors including banking, consulting, food, media, defence and utilities. From July 2008 to March 2018, Ida was employed by Ervia, an Irish commercial semi-state and a multi-utility company providing gas and water services across Ireland where she held a number of senior IT roles including Head of IT for Shared Services, Head of IT Irish Water and Head of Applications. Ida is a Software Engineering graduate from the Limerick Institute of Technology.
---
PJ Browne
Chief Risk Officer & Company Secretary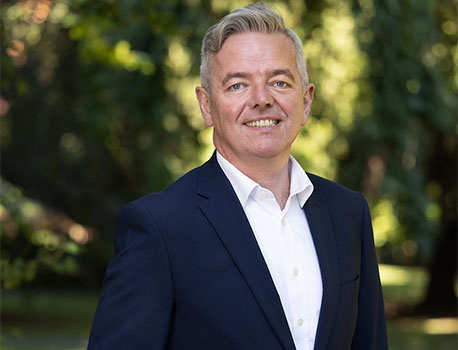 PJ Browne joined us in 2017 and is the Chief Risk Officer & Company Secretary. He is also a non-executive director of Altas Investments plc. Prior to joining IPL, PJ held a number of positions within the areas of risk management, internal audit, compliance and company secretarial. From 2006 to 2008, PJ was Company Secretary and Head of Internal Audit & Risk Management at AgCert International plc, a FTSE-listed company and from 2008 to 2015, PJ held a similar position at EcoSecurities Group plc, an AIM-listed company involved in the origination and certification of carbon credits. From 2015 to 2017, PJ worked for CircleK Ireland (formerly Topaz Energy Group Limited) and ACTAVO Group Limited in a number of roles including Head of Internal Audit, Head of Shared Services and Head of Risk & Compliance. PJ qualified as a chartered accountant with Ernst & Young in Dublin and graduated from University College Galway with an honours degree in Commerce.
---
Greg Hutchison
Chief Operating Officer of IPL North America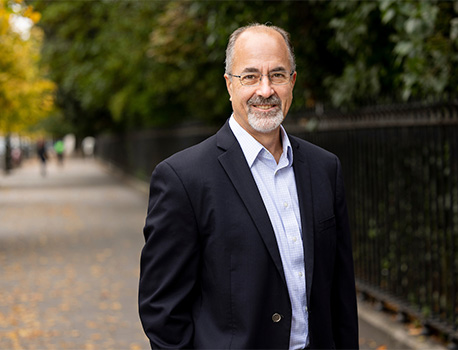 Greg joined us in 2022 and is the Chief Operating Office of IPL North America. Greg has extensive operational experience across various industries. In his most recent roles, he has managed the plastic operations of a packaging company and the global operations of a major player in the medical industry. Greg has a bachelors degree in Electrical Engineering from the University of Michigan and a masters in Engineering Management from Wayne State University.
---
Conor Wall
Chief Sustainability Officer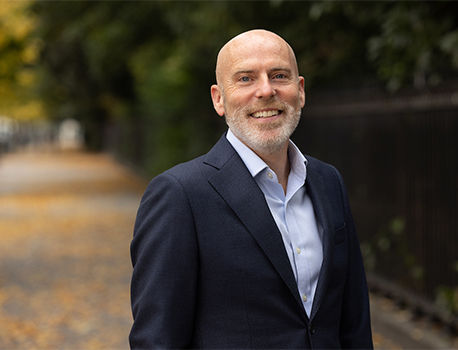 Conor was appointed Chief Sustainability Officer in December 2022 having joined IPL in September 2016 as Head of EHS and Sustainability. Conor has over 25 years of management and consulting experience, assisting large organizations on ESG efforts in sectors including finance, real estate, manufacturing, energy, and mining. From 2010 to 2016 Conor was employed by a Global environmental consulting firm, where he was Country Manager and Company Director for the Irish entity. Conor has a bachelor's degree in science from University College Galway, a masters in Applied Environmental Science from Queens University Belfast, and a diploma in Environmental Management from Smurfit Business School, Dublin.
---