Recognitions and accreditations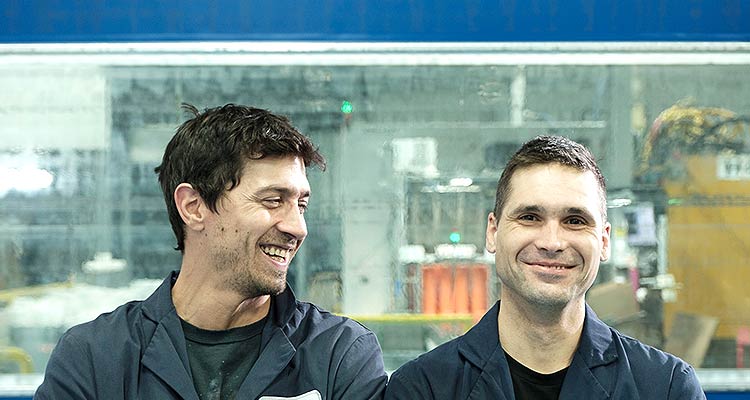 The plastics industry is recognizing IPL's efforts

The industry is recognising IPL for our contribution to the new Plastics Economy and our alignment to the Global Commitment Charter. Our recent nominations and awards across multiple geographies include:
Plastics Recycling Awards Europe 2019
Plastics Industry Awards 2019
Manufacturing and Supply Chain Awards 2019
Sustainability Awards 2019
National Recycling Awards 2020
Recycling Business of the Year (winners) 2021
Plastics Industry Awards (winners) 2021
British Coatings Federation (winners) 2021
External assessments

External third parties continually review our sustainability management, performance and commitment to business excellence:
Sustainability excellence

Carbon Disclosure Project - Each year CDP increases the rigor of its questionnaires to push corporate entities towards best-practice climate reporting. Recently, CDP has increased the weighting of its scores on greenhouse gas emissions reductions and climate-related risk and opportunity disclosure per the recommendations published by the Task Force on Climate-related Financial Disclosures. Our Lee's Summit Plant has been disclosing under CDP since 2017.
Carbon Trust Zero to Landfill – This is a leading independent certification, recognizing IPL's achievements in diverting waste streams from landfill through increased reuse, recycling or recovery.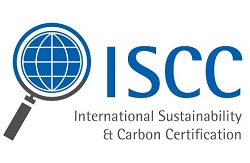 International Sustainability & Carbon Certification - Since the beginning of 2019, we are ISCC-Plus certified. With this demanding certification, we prove that we can process certified circular polymers in accordance with the high requirements of the ISCC-Plus certificate. The certificate enables consumers to track the sustainability of products across the entire process chain.
Eco Vadis – IPL is recognized for its Corporate Social Responsibility (CSR) achievements. EcoVadis seeks to drive sustainability in global supply chains, providing an external assessment of practices in areas covering environment, ethics, sustainable procurement, labor and human rights.
Food grade excellence

In order to keep pace with the changing food-grade packaging market, many of our customers now require us to have certification with GFSI approved certification schemes. IPL is certified across the full range of best-in-class GFSI food safety management schemes, including:
BRC Global Standard for Food Safety
Safe Quality Food (SQF)
Other food-grade certifications in the Group include:
HACCP;
ISO 22000 and;
FDA/Interstate Milk Shippers List
Environmental & quality excellence

In addition to our sustainability and food-grade certifications, the Group maintains International Organization for Standardization (ISO) systems ISO 9000 and ISO 14000 across many of our manufacturing facilities. The Group has also recently received ISO45000 at our Tamworth facility.
Social and ethical responsibility

Finally, many of our customers in the food and electronics sectors also require responsible sourcing and ethical certifications. To respond to our customer's needs, we also hold the following certifications in the Group:
Sedex Members Ethical Trade Audit (Responsible Sourcing); and
Electronics Industry Citizen Coalition