Our best-value container, the Trustpack works hard. Because it is available for both film-sealable and tamper-evident closures, it's ideal for a wide range of product protection including dairy, deli, confectionery, nutritional supplements, detergents and much more. Trustpack containers are a favorite among our retail and wholesale food markets, restaurants, and foodservice customers.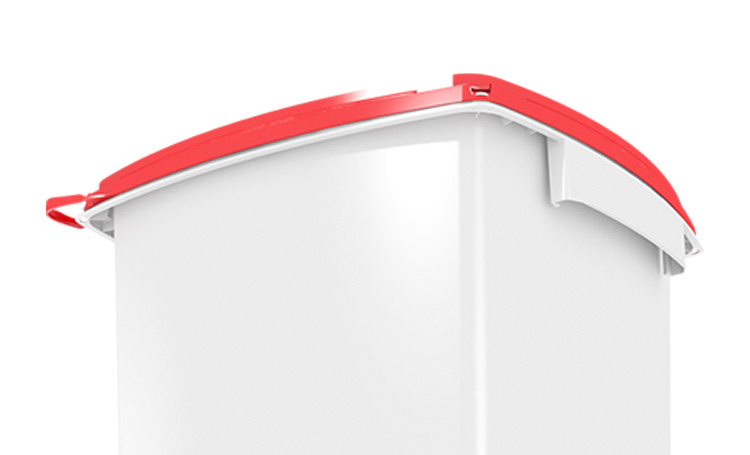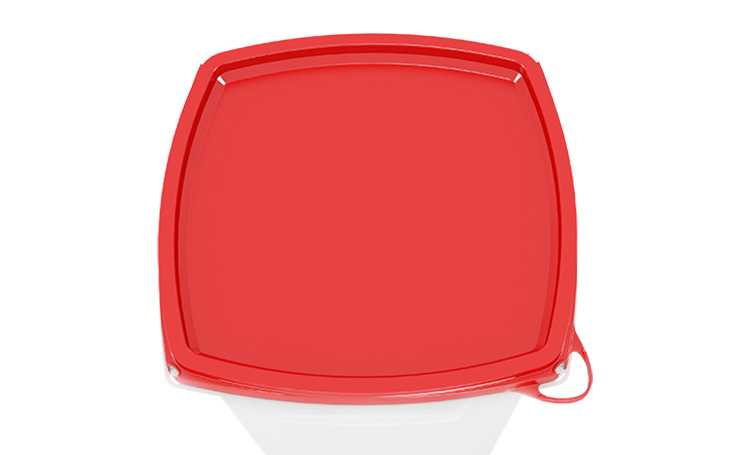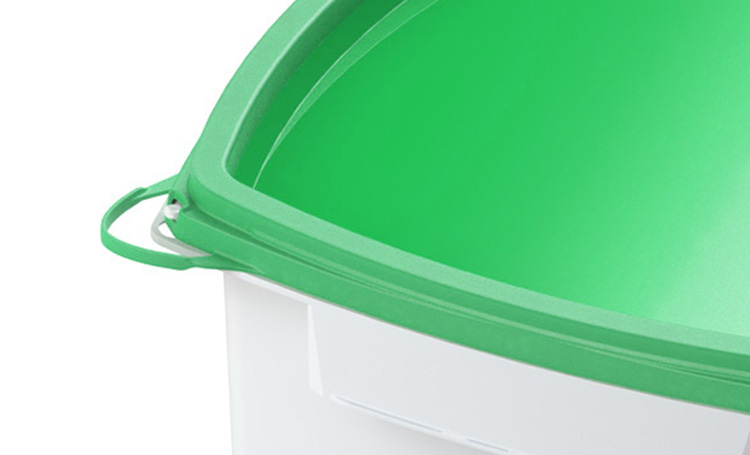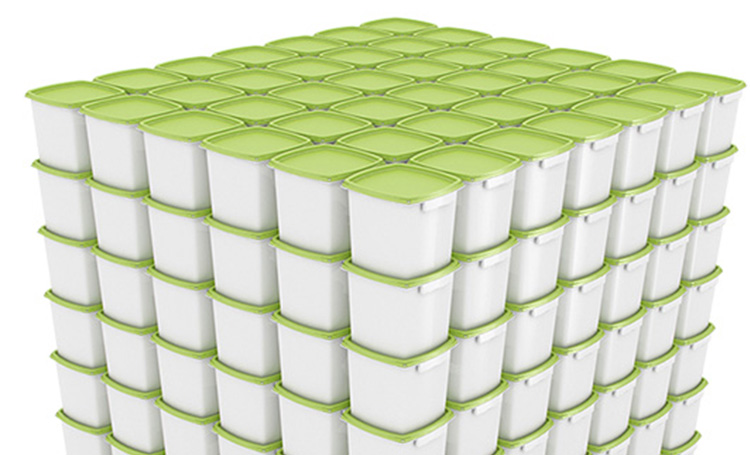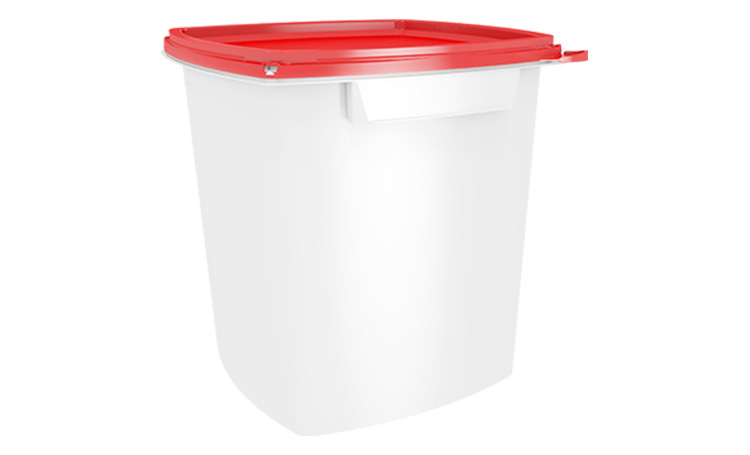 Product features
Intuitive single-motion opening using the pull-tab on the lid
Easy handling with ergonomic, integrated grips
Tamper-evident system and film-sealable container
Added branding value through photo quality IML
---
Benefits
Microwave and dishwasher safe
Made of 100% recyclable polypropylene
Available in a wide range of colors and sizes
Stable in a stack and space-saving
---
For more information on this product and to request a product specification contact the IPL team below.
Get in touch
Do you have a question or need more information? Fill out the form and an expert will be in touch very soon.