Consumer packaging
IPL produces customized thin-wall injection-molded containers, lids, overcaps and custom packaging solutions for branded and private-label food and consumer products companies all over the world. In an increasingly competitive environment, we'll make sure your products are protected and stand out from the crowd.
FreezePack
Nov 13, 2019, 14:32 PM
High clarity frozen food containers offering protection without compromising on cold impact resistance. FreezePack, with a modern design for better shelf appeal in freezers, is available in both Film Seal and Tamper Evident lines.
High clarity frozen food containers with high-impact resistance and protection
Select an Availability :
Worldwide
Freezable, high-impact resistant polypropylene
Available in both film seal and tamper evident lines

Clear container combined with a photo quality IML label that provides large billboard
Large branding surface on the lid for unrivaled shelf appeal
Microwave and dishwasher safe
Made of 100% recyclable polypropylene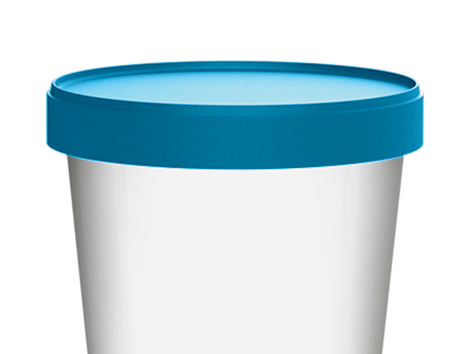 Related Categories :
Other products in this category
Film Seal HPP

In Mold Labels
InPack
Three Piece Can