The single-piece, injection-molded MacroTote 5-FV with living hinges has been designed to be extremely lightweight, collapsible, and reusable making it one of the best new totes on the market for the one-way shipment of produce. Transferring weight down the corner columns when stacked, the full totes can be stacked 5 down, 10 high per pallet, and once collapsed, can be returned with 175 totes per pallet.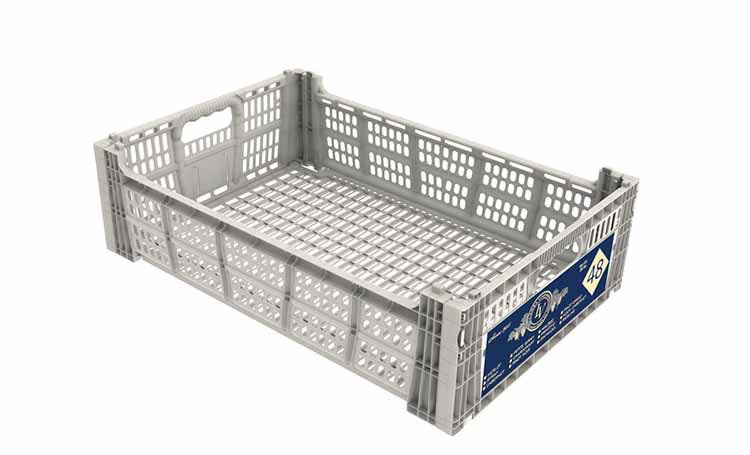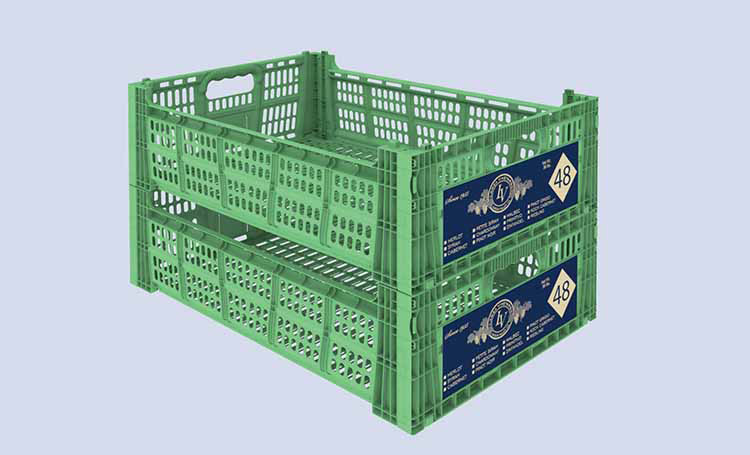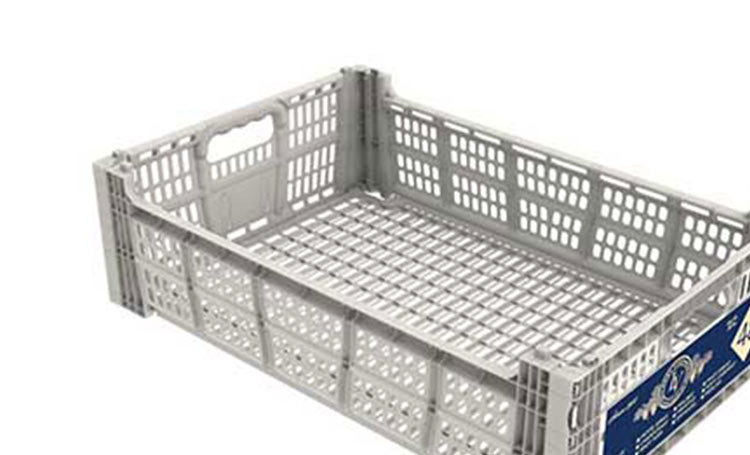 Product Features
Single-piece, injection-molded design

Collapsible with living hinges down to 1.34 in.
Large card and label holders
Nonporous, easy-to-clean surfaces
FDA-approved materials
---
Benefits
Interlocking base and top rims when stacked
Rounded corners and smooth surfaces
Ergonomic handles
25 mm of product viewing area on each long side
Reinforced corners for stacking 10 high per pallet
---
Dimensions
| | |
| --- | --- |
| Load Capacity | 36 lb. |
| Volume Capacity | 2,135.83 cu. in. |
| | |
| --- | --- |
| Load Capacity | 16.33 kg. |
| Volume Capacity | 35,000 cu. cm. |
For more information on this product and to request a product specification contact the IPL team below.
Get in touch
Do you have a question or need more information? Fill out the form and an expert will be in touch very soon.