A range of water butt accessories designed to optimize rainwater harvesting.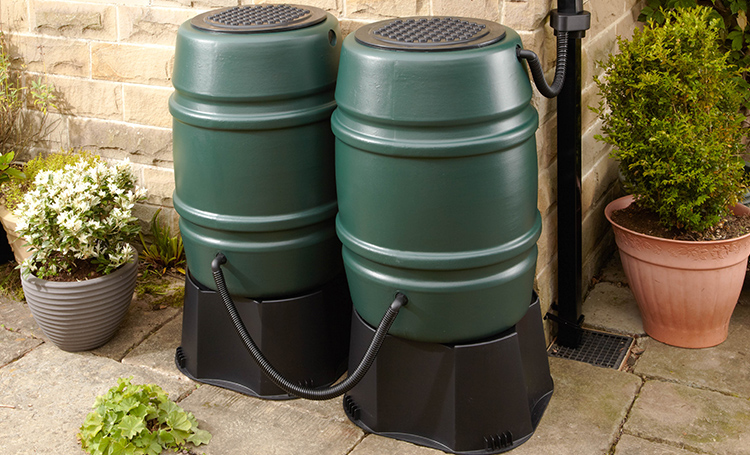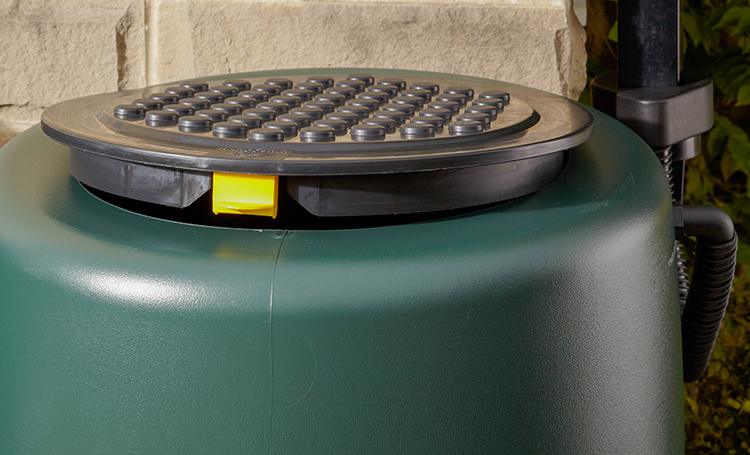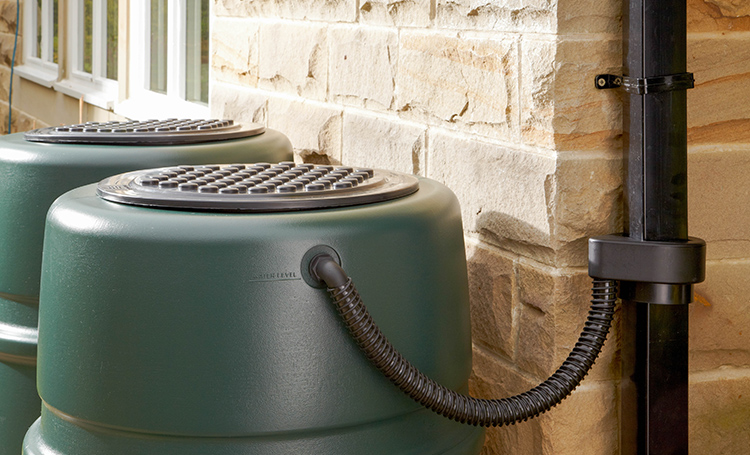 Product Features
Harcostar lid has a Child-safe lock
The linking kit consists of a 1.5m long flexible plastic pipe and two plastic elbow connectors with airtight seals. It allows you to connect two or more water butts or rainwater tanks together quickly and easily.
The Rain Diverter Kit fits standard 68mm round or 65mm square plastic downpipes.
The standard tap is Hozelock and Gardena compatible
---
Benefits
The rain diverter kit prevents the water butt from overflowing when it's full, by diverting excess water back into the downpipe.
The overflow kit redirects excess water so that it flows onto the garden or into the drain, when you are not using a rain diverter kit.
With a wider opening the Harcostar Fast Flow Tap can offer a 50% faster flow than a standard Water Butt Tap
The Harcostar Water Butt Long Linking Kit links two water butts together to increase storage capacity from a single downpipe. If you have a larger than average house and garden and a requirement for greater water storage, then our premium range Harcostar Water Butt Long Linking Kit is just what you need.
---
For more information on this product and to request a product specification contact the IPL team below.
Get in touch
Do you have a question or need more information? Fill out the form and an expert will be in touch very soon.