The EcoStep is the ideal waste solution for healthcare or catering environments. The heavy-duty pedal not only assist with the hygienic disposal of waste, but its quiet mechanism ensures that environments that require low noise levels are not compromised.
This product is ideal for the hospitality, medical and education sectors where hygiene is paramount. It is an simple solution to hands-free, hygienic waste disposal.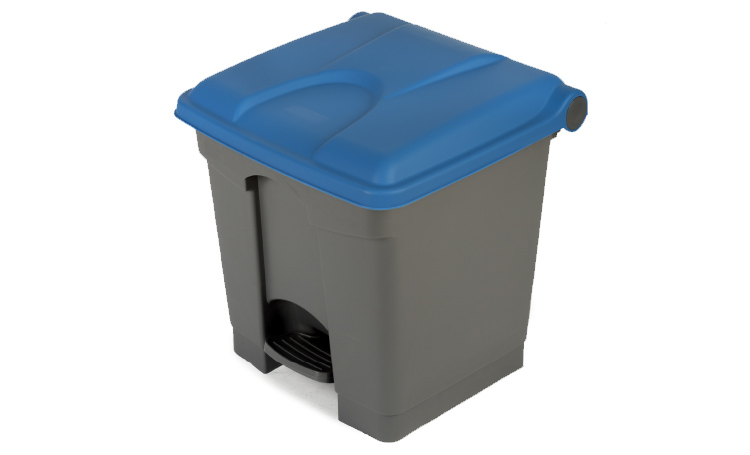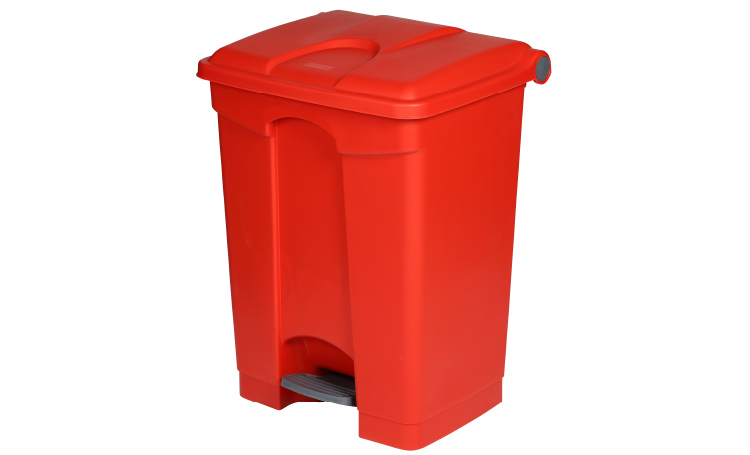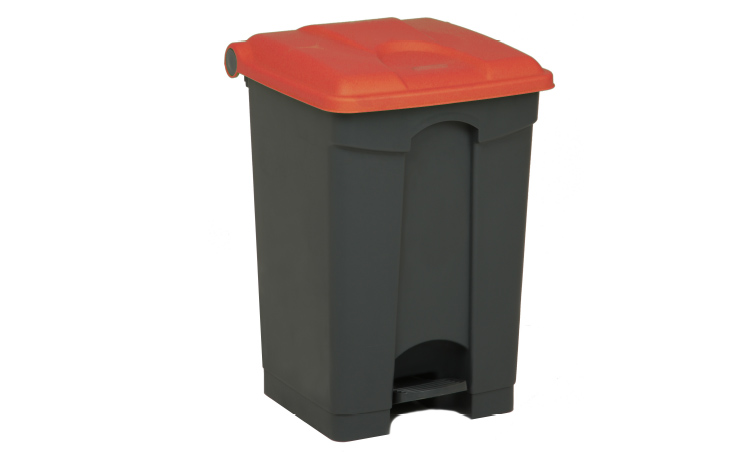 Product Features
Quiet, heavy-duty pedal allows hands-free operation
Tight-fitting, overlapping lid contains any odours
Four size options and 6 colour options
Rounded corners and smooth contours allow easy cleaning
Made from tough and durable polypropylene
Anti-microbial and anti-bacterial material option
---
Benefits
Anti-microbial and anti-bacterial option is perfect for use in hygiene critical environments: schools, hospitals, commercial kitchens.
Hands-free pedal operation facilitates hygienic waste disposal with the user reducing risk of contact with potentially contaminated surfaces
Smooth surfaces make it easy to clean and maintain the container
---
For more information on this product and to request a product specification contact the IPL team below.
Get in touch
Do you have a question or need more information? Fill out the form and an expert will be in touch very soon.