TrustPack+ keeps your product safe, fresh and clean even after the first opening by the end user. The containers can be opened and closed several times without altering the seal. When open, the smooth lip design reduces contamination risk and keeps the container clean for the next usage. No spill perfect! The innovative TrustPack+ tamper-evident system offers a unique integrity indicator, located on all 4 corners of the lid, increasing consumers confidence in product safety.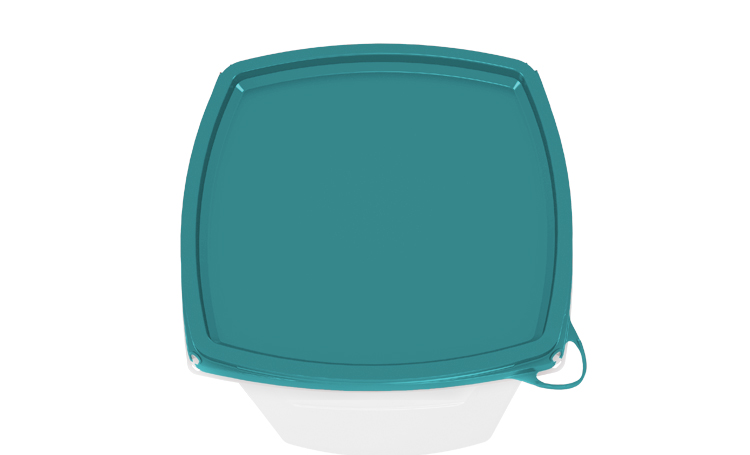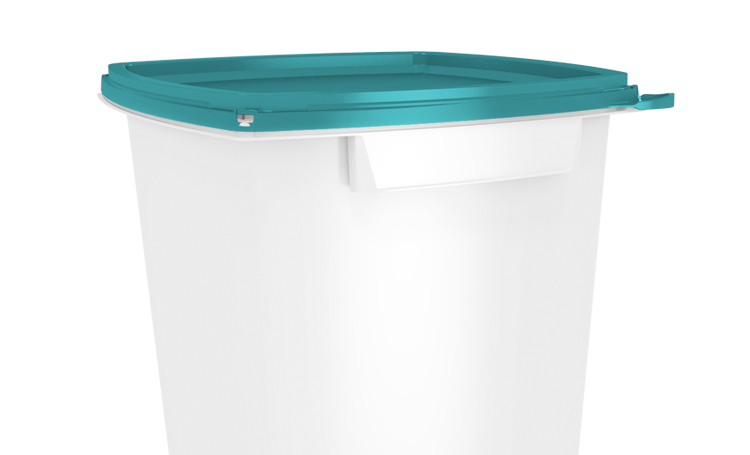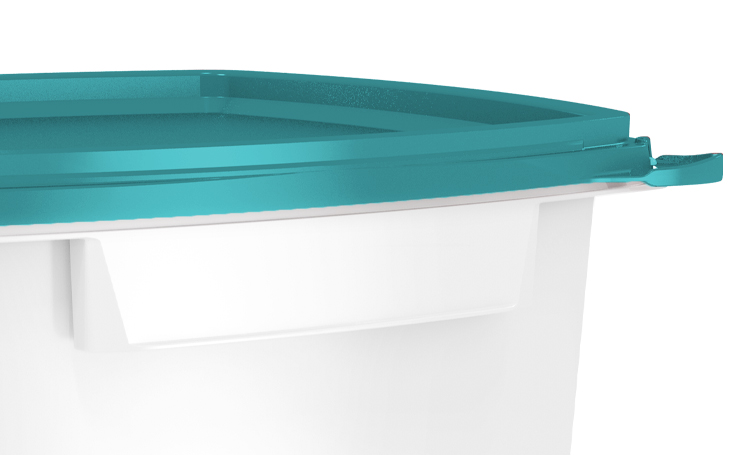 Product Features
Tamper evident security system
Perfect for retail and wholesale markets

IML decoration available
Polypropylene pails and lids (PP)
Available in clear polypropylene
Pull tab handle
---
Benefits
Simply pull tab handle up to break it
Easy to open, use and reuse
Its square shape allows for optimized shipping and warehousing
No interference when applying labels
No interference when pail is upside down
Leak proof without gasket
PP holds a tighter dimensional spec than HDPE
High impact resin available for freezing applications
Thinner wall with competitive top load compared to HDPE
Less polypropylene means it's less costly


---
Product Sizes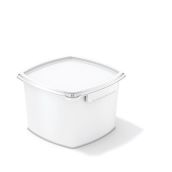 Trustpack 0.58G
0.58G / 2.19L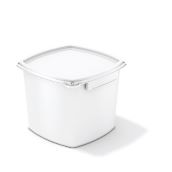 Trustpack 0.73G
0.73G / 2.75L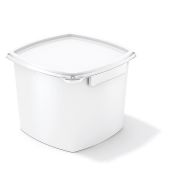 Trustpack 1.12G
1.12G / 4.25L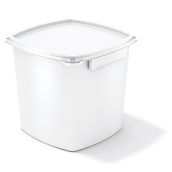 Trustpack 1.32G
1.32G / 5L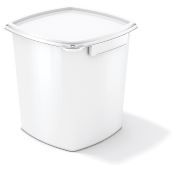 Trustpack 1.47G
1.47G / 5.56L
For more information on this product and to request a product specification contact the IPL team below.
Get in touch
Do you have a question or need more information? Fill out the form and an expert will be in touch very soon.