The FlapNest is a premium attached lid container that brings efficiency to your daily operations. It's the perfect nestable container for retail distribution purposes from convenience stores, chain drug stores or even the moving industry. Our customers use the FlapNest for transportation and warehouse as it has superior stacking capabilities.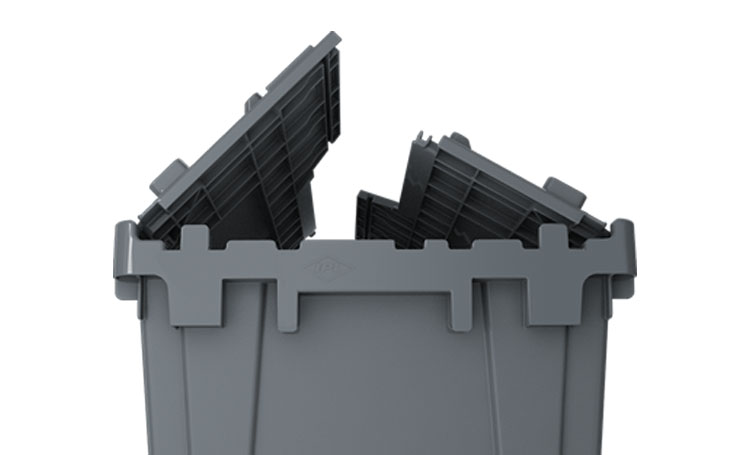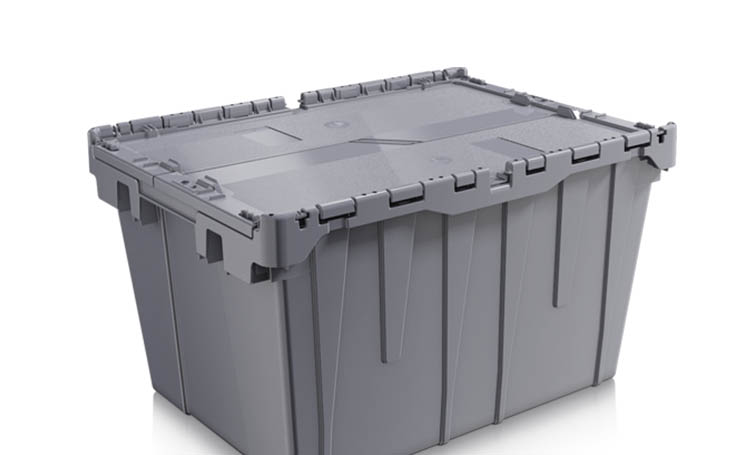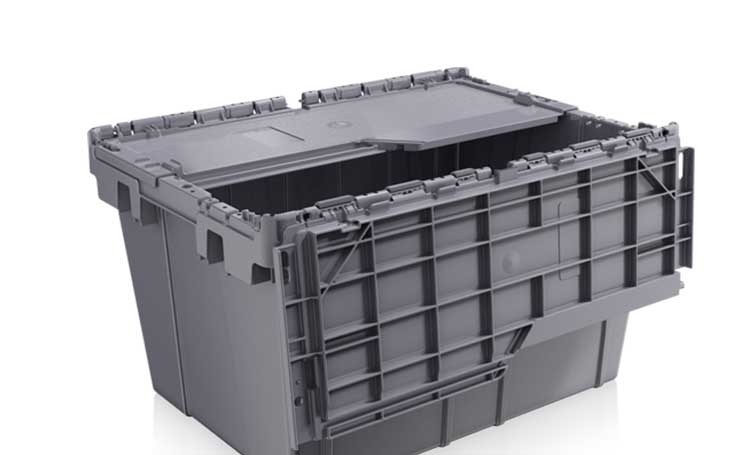 Product Features
Superior resistance to stacking
Reusable, made to be sustainable and resistant to harsh conditions
Molded hinge and comfortable handle design
Leak-resistant lids with gutters
---
Benefits
Compatible with most models on the market
Customizable with decoration options to make your brand shine
Made of 100% plastic
---
For more information on this product and to request a product specification contact the IPL team below.
Get in touch
Do you have a question or need more information? Fill out the form and an expert will be in touch very soon.