IPL has broad experience within the paint can sector – designing, molding and manufacturing solutions for the industry's leading brands. We manufacture decorated containers that can be customized to your specific needs using the most up-to-date technology. Our cans can be used to contain paint, coating and adhesive.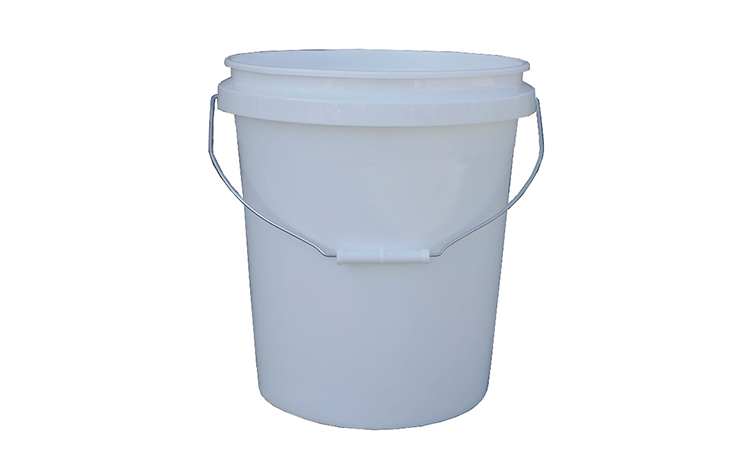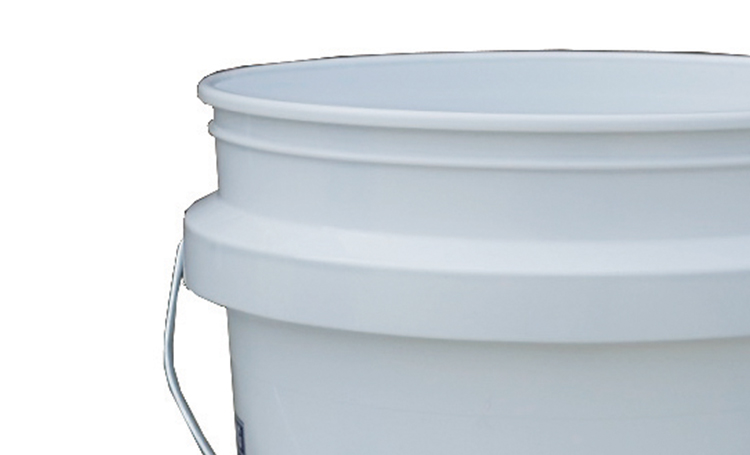 Product Features
Patent registered designs
Skirt hugging handle for simple production
Polypropylene lids and containers
Customizable with a large decoration surface for direct print, in-mold labeling or SLA
---
Benefits
Easy to open and use
IML Decoration available
Available with or without handle
All products are tested to the standards required for their particular use
---
For more information on this product and to request a product specification contact the IPL team below.
Get in touch
Do you have a question or need more information? Fill out the form and an expert will be in touch very soon.