A functional and powerful design, the Ctzencart is made for every collection. This durable cart features a rugged concave design that adds extra rigidity - the perfect choice for your waste management, wherever your catchment area.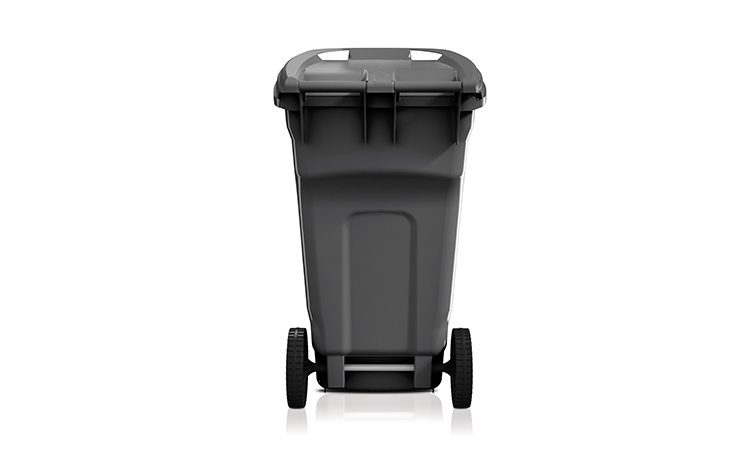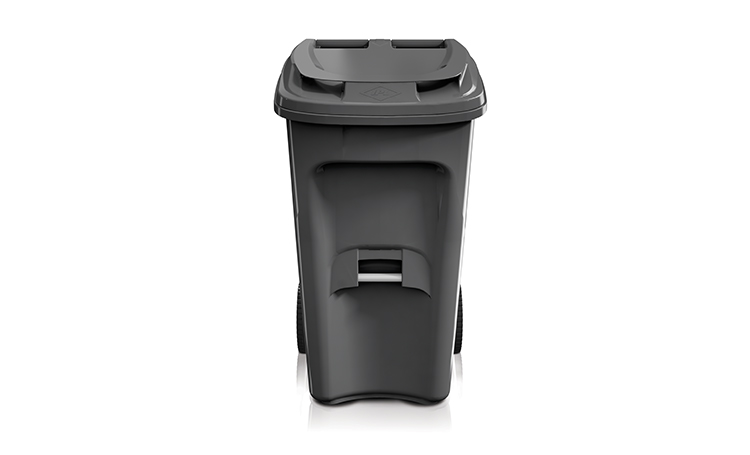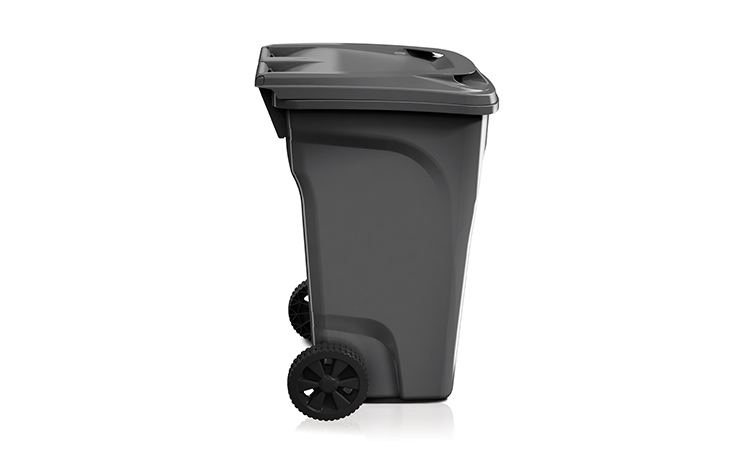 Product Features
IPL's injection process uses high-density polyethylene (HDPE) that yields precise design and consistent thicknesses
Reinforced, sealed and rotating metal catch bar
Advanced lid hinge design offers a tight seal that keeps pests and weather out and recyclables in
Unibody design requires no bolts or holes that could potentially leak
Sturdy body made to resist any weather
70-degree lid opening
---
Benefits
For semi-automated Type B American grips, Type C European grips and Type G fully automated collection
100% recyclable
Designed for maximum wind stability
Ideal for waste, recycling and organic collection for residential, commercial, industrial and institutional environments
Labelling and logo options with hot stamping and injection-molding
Textured surface and ergonomic handles
---
For more information on this product and to request a product specification contact the IPL team below.
Get in touch
Do you have a question or need more information? Fill out the form and an expert will be in touch very soon.