The optimal solution for food waste. Specially designed to support your green waste management plan.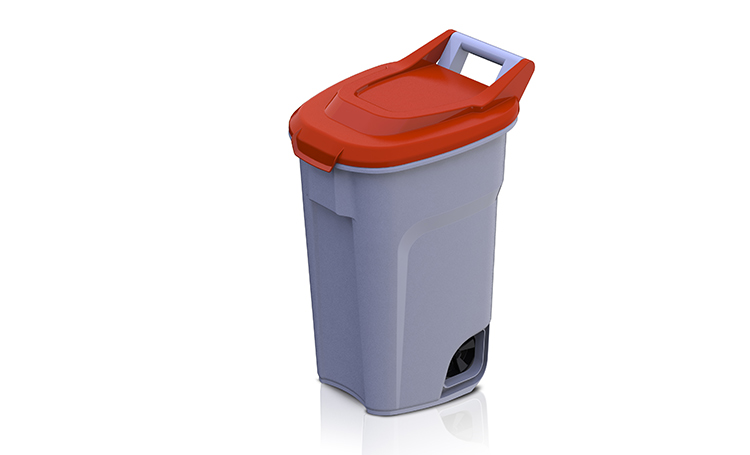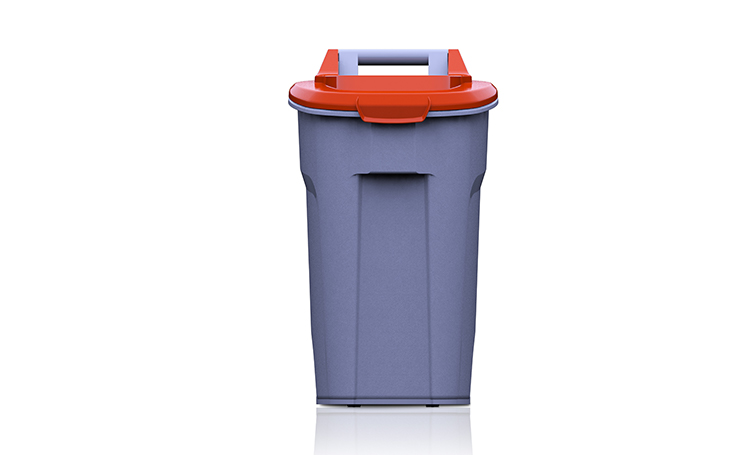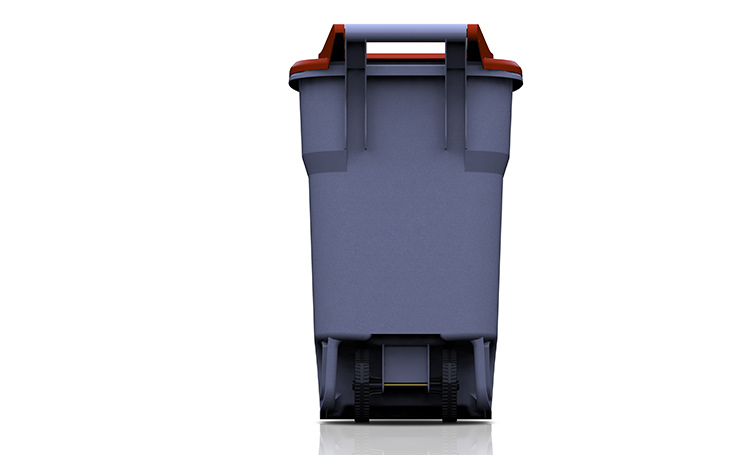 Product Features
Lid overlaps container for a tight seal which keeps pests and water out
Grüüm features an ingenious lid support system
No need to hold the lid with one hand as it stands upward by itself
Collectors will appreciate that the lid locks tightly in position when fully opened
Comfortable Rounded Handles make the bin easy to carry and empty
Bigger 5" wheels make the bin easier to roll out
Bottom side handles make the heavy bin much easier to empty. Designed with ergonomics in mind, they mean less strain at the end of the day for collectors

---
Benefits
IPL's injection process uses high density polyethylene (HDPE) that yields precise design and consistent thicknesses;
UV stabilized against long-term effects of the sun;
100% recyclable , Code # 2;
Unibody design requires no bolts or holes that could potentially leak;
---
For more information on this product and to request a product specification contact the IPL team below.
Get in touch
Do you have a question or need more information? Fill out the form and an expert will be in touch very soon.