The SmartCrate is perfect for the harvesting and distribution of agricultural products. It offers superior stacking strength and durability, which reduces the risk of damaged goods. It is collapsible with enhanced cooling capabilities to protect perishable goods.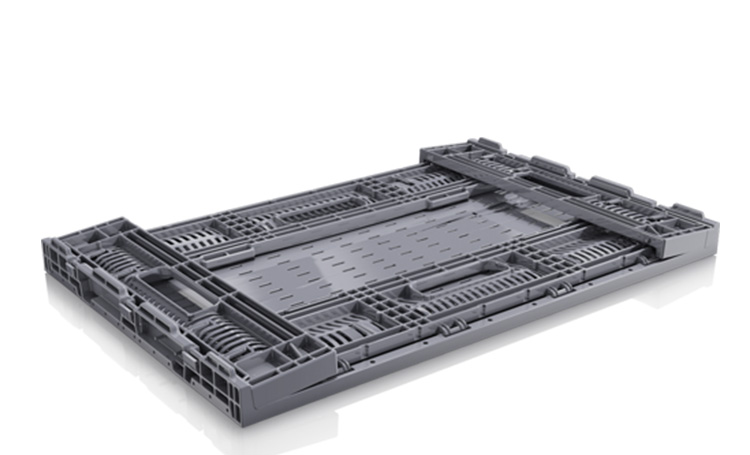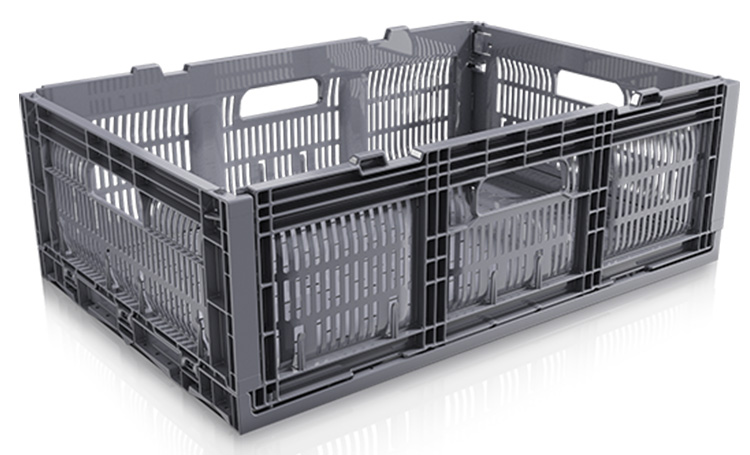 Product Features
Durable one-piece design
Stackable allowing you to increase load capacity
Made of 100% plastic
---
Benefits
Customizable with decoration options to make your brand shine
Strong and sturdy for transport, increasing stability
Easy to assemble and stack
Compatible with most models on the market
---
For more information on this product and to request a product specification contact the IPL team below.
Get in touch
Do you have a question or need more information? Fill out the form and an expert will be in touch very soon.