IPL's OneCan Stackable is a robust container made from recyclable high-density polyethylene, making them ideal for storing and transporting liquids. OneCan is available in multiple sizes and is fully U.N. Certified.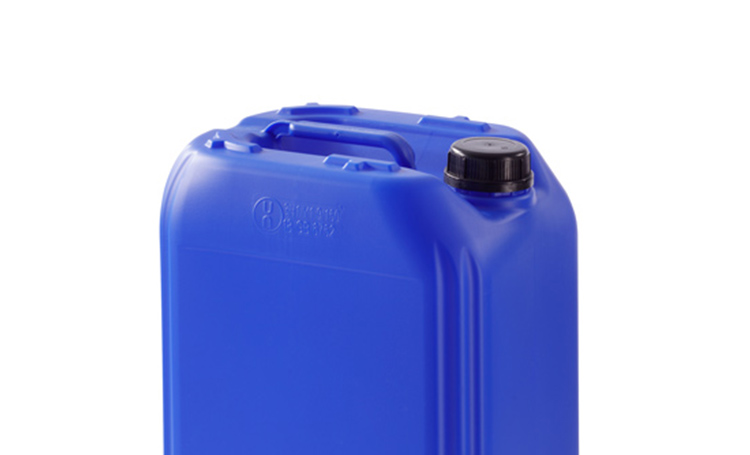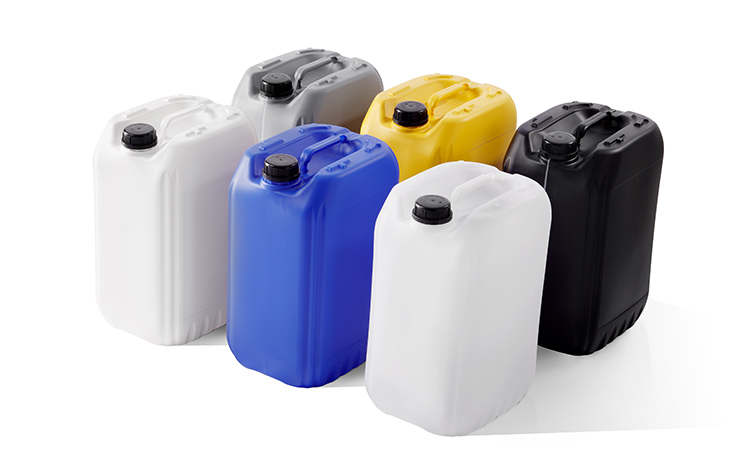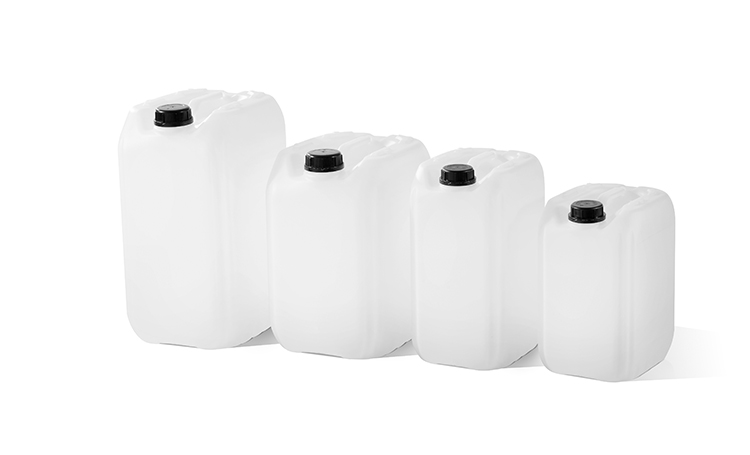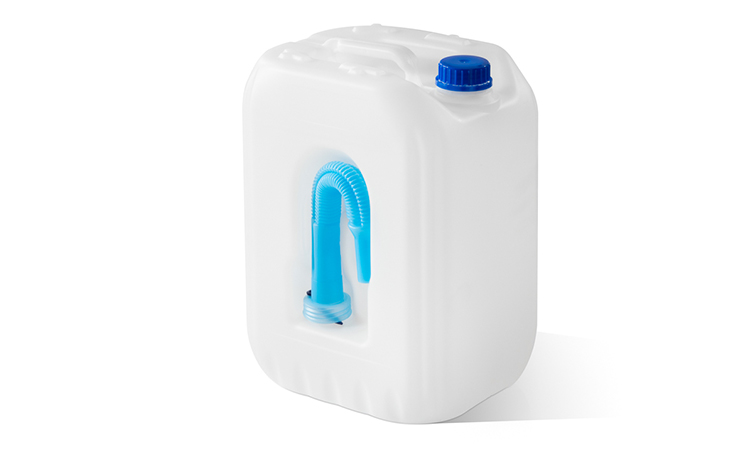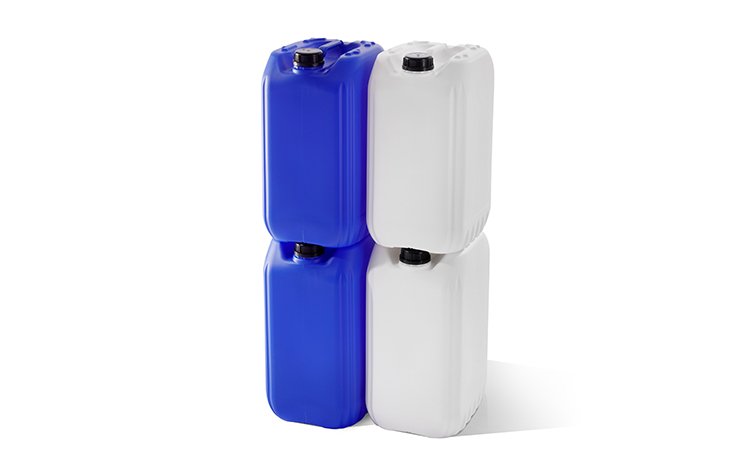 Product features
A Jerrycan designed for its unique optimal stacking abilities
Precise dispensing and global applications due to UN Accreditation
Suitable for food product and hazardous liquids from the chemical industry
---
Benefits
100% recyclable
Available in 10 Litre, 12.5 Litre, 20.0 Litre & 25.0 Litre sizes in a variety of weight classes and colors
Stackable, optimizing your use of space
Dry offset or in-mold labelling available
---
For more information on this product and to request a product specification contact the IPL team below.
Get in touch
Do you have a question or need more information? Fill out the form and an expert will be in touch very soon.