UK retail products
Buy products directly from one of our UK e-commerce websites specializing in high quality bins, recycling and garden products. Currently only available for UK delivery.
---
Binsdirect.com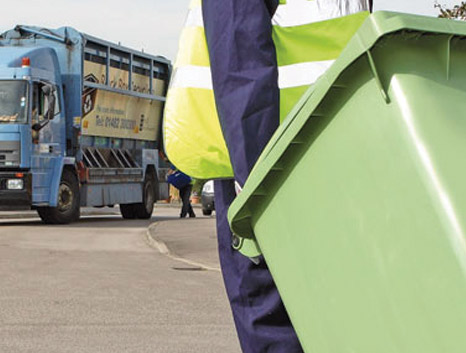 BinsDirect.com provides fast delivery of high-quality wheelie bins, kerbside boxes and office recycling solutions.
---
Evengreener.com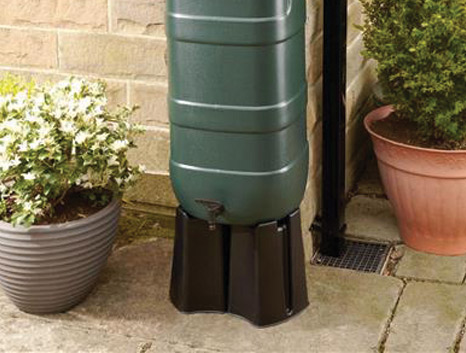 Specialists in water butts, compost bins and garden products and wheelie bins for over 20 years.
---
Getcomposting.com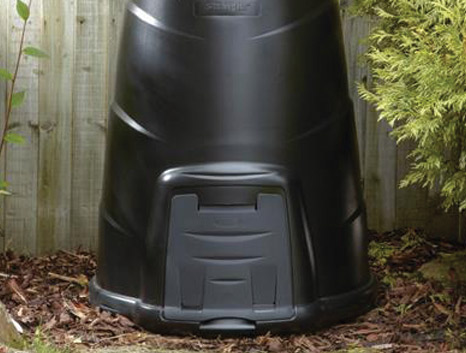 Working with councils across the UK to deliver great value compost bins water butts and more.