We offer a range of secure containers for the safe disposal, storage and transportation of hazardous waste. These containers are suitable for use in the workplace, at retail locations or in communal areas. Eye-catching containers for collecting and storing used batteries. Designed to encourage use in high traffic retail locations. Also suited to the workplace and anywhere else where batteries are used.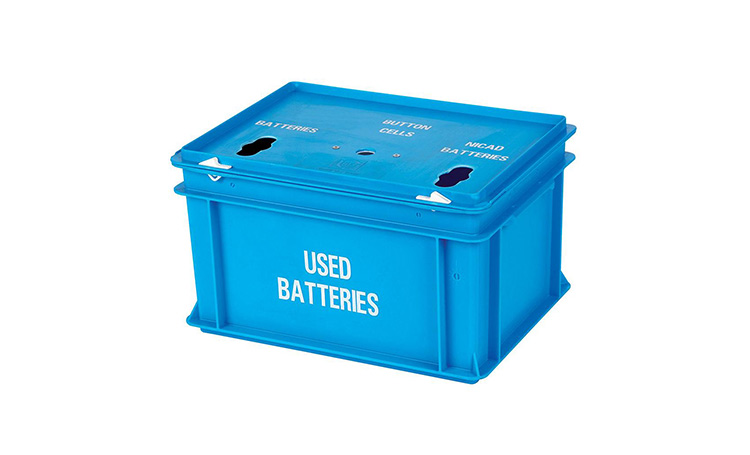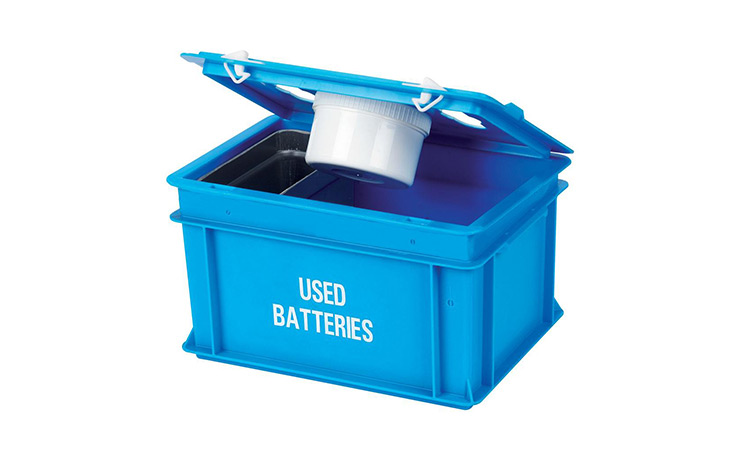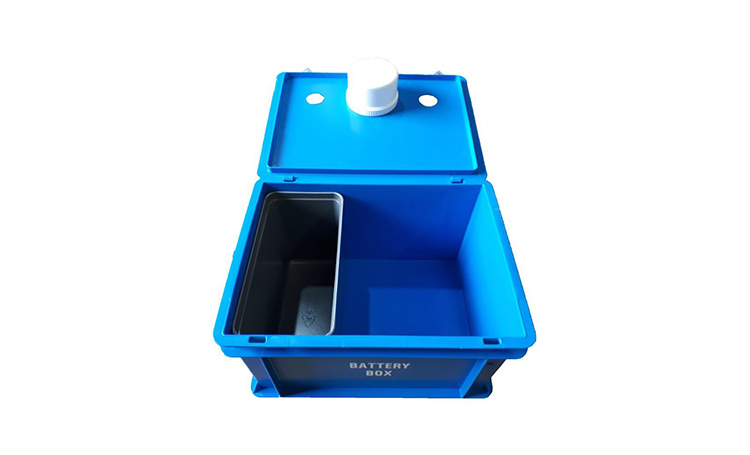 Product Features
Supplied with two or three apertures for the collection, storage and transportation of a variety of battery types.
Please note that lithium batteries must be individually bagged before placed within the Battery Box.
---
Benefits
A small, tough and durable container for the collection of used batteries.
A Snap-fitting hinged lid allows used batteries to be securely contained within.
The boxes can also be stacked to make the most efficient uses of space when transporting.
Snap-fitting hinged lid for secure storage.
Separate compartments to store a range of used batteries.
Printed with white writing for clear indication.
Boxes can be stacked to save on space.
---
For more information on this product and to request a product specification contact the IPL team below.
Get in touch
Do you have a question or need more information? Fill out the form and an expert will be in touch very soon.