Inspired by European designs, series 12 of FDA-grade polypropylene are perfectly suited to food business realities. These pails offer a high standard of performance with minimal plastic, making it an economical packaging solution. Completely leakproof, these containers are able to withstand hot-filling. With 8 sizes from 1 ltr to 5.5 ltr and a multitude of decorative possibilities, you are sure to find the solution to your need.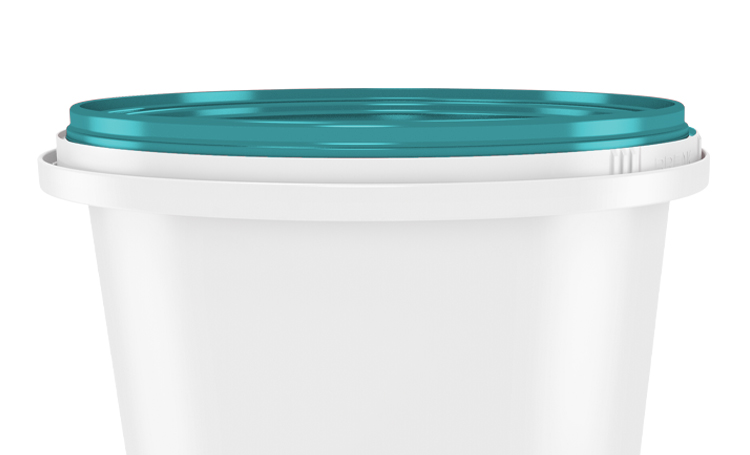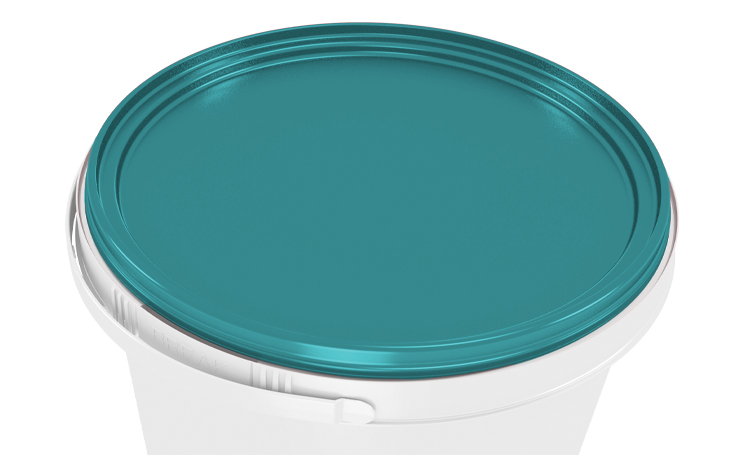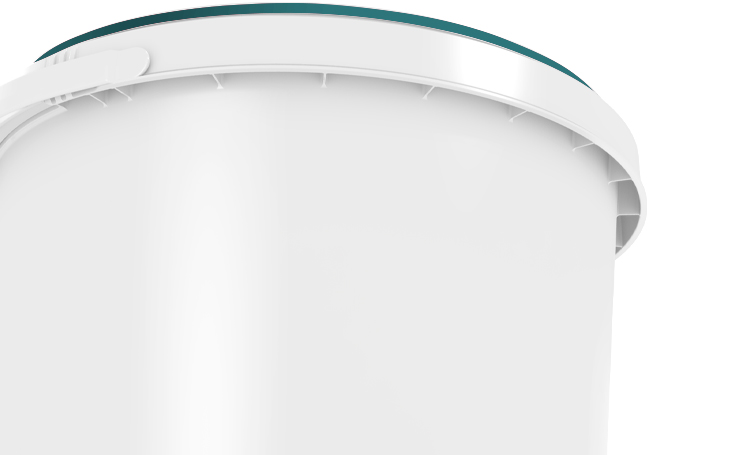 Product Features
Tamper evident security system
Skirt hugging handle
Perfect for retail and industrial markets
Easy to open and use
IML and Dry offset decoration available
Polypropylene pails and lids (PP)
Available with or without plastic handle
Available in clear Polypropylene
---
Benefits
Easier for end user to remove compared to a tear strip
Tab stays attached to avoid any food contamination
Tamper evidence on the pail not the lid
No interference when applying labels
No interference when pail is upside down
Leak proof without gasket
PP holds a tighter dimensional spec than HDPE
Perfect for hot fill application (up to 180°F)
High impact resin available for freezing applications
Thinner wall with competitive top load compared to HDPE
Less polypropylene means it's less costly
---
Product Sizes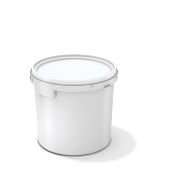 1012
0.25G / 1L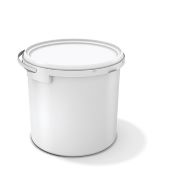 2512
0.7G / 2.5L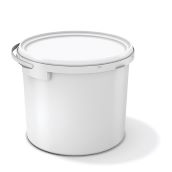 3012
0.9G / 3.2L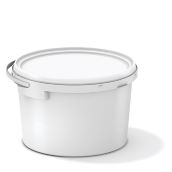 3812
1G / 3.8L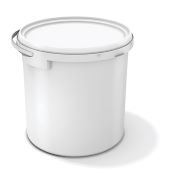 3712
1.1G / 4.2L
4012
1.1G / 4.5L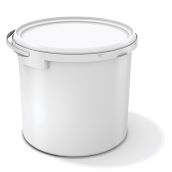 4412
1.3G / 5L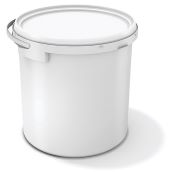 5012
1.5G / 5.5L
For more information on this product and to request a product specification contact the IPL team below.
Get in touch
Do you have a question or need more information? Fill out the form and an expert will be in touch very soon.