Bale arm containers / trays are widely used in agriculture, food production, food service and retail industries for efficient handling, distribution and display of fresh produce, food and meat products. These trays provide efficiencies and cost savings over 'one trip' corrugated or wood alternatives.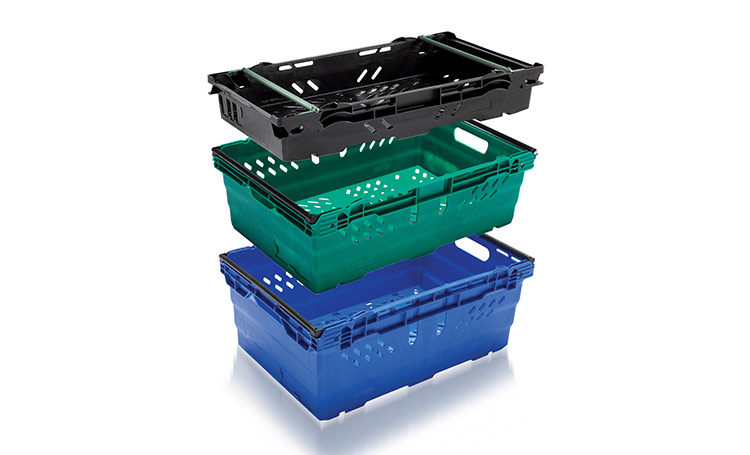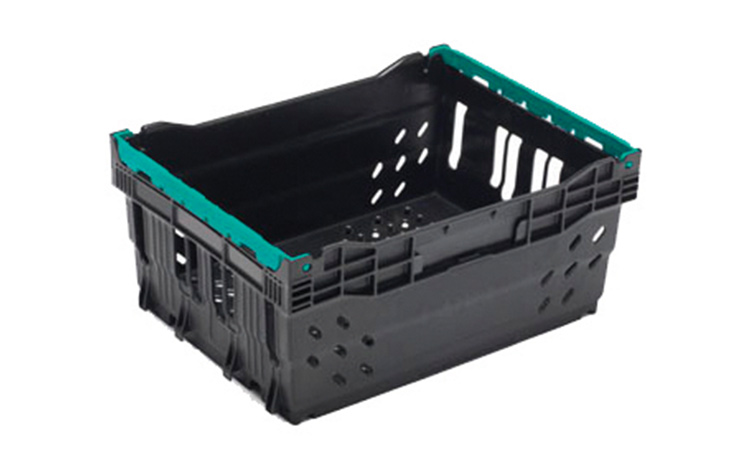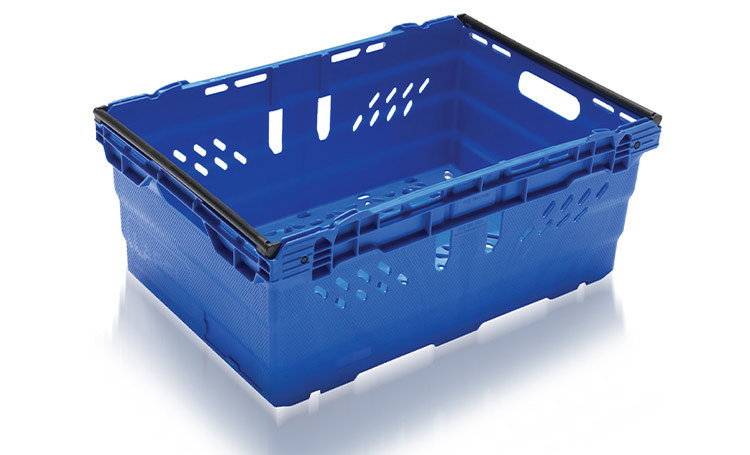 Product Features
Range of sizes
Excellent stacking strength
Ventilated to maintain air flow & product freshness
Choice of standard & bespoke colours
Areas for customer print or logos
Ticket / label holders
Dimpled side walls facilitate clean label removal

---
Benefits
Efficient supplier to consumer 'Onetouch' solution
Enhanced product protection
Improved hygiene
Fast retail replenishment
Effective display & consumer product selection
Trays nest for efficient return logistics
---
Product Sizes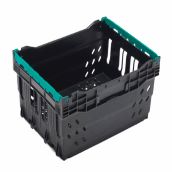 Half Tray
Two stack side-by-side on 600 x 400mm trays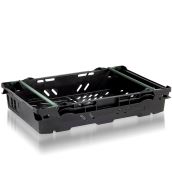 Flat Tray
Two stacked heights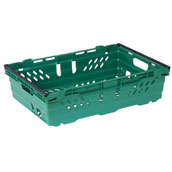 Shallow Tray
Shallow tray for smaller loads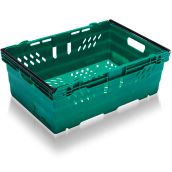 Standard Tray
The industry standard produce tray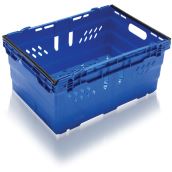 Deep Tray
Deep tray for larger loads
For more information on this product and to request a product specification contact the IPL team below.
Get in touch
Do you have a question or need more information? Fill out the form and an expert will be in touch very soon.