Made of polyethylene, these containers offer improved resistance to stacking and unrivaled ruggedness. They resist when used in extreme temperatures. The optional rubber gasket ensures that your product remains intact by preventing leakage. A temper-evident tear-strip security system is also available on selected lids. Want to do more to protect the environment? IPL offers pails made from recycled resin, which do not compromise on performance.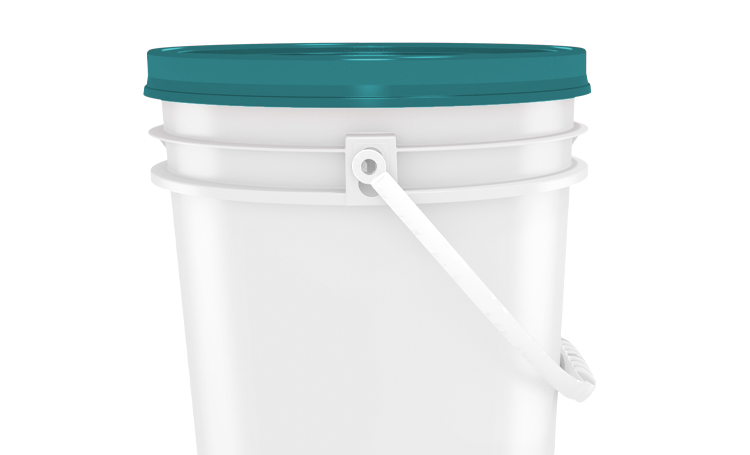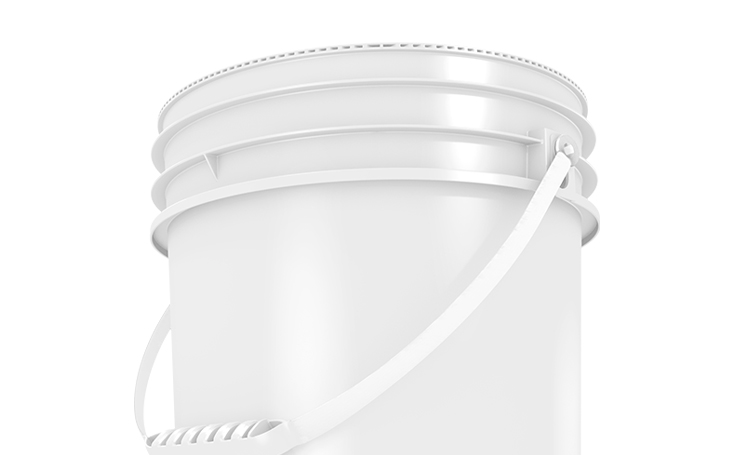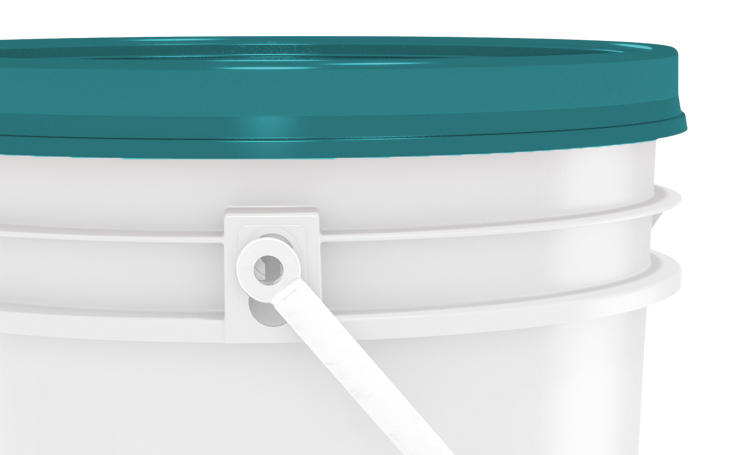 Product Features
Tear strip temper evident security system
Perfect for retail and industrial markets
Optional rubber or liquid gasket
IML and Dry offset decoration available
Different spout options
Lids and pails made of high density polyethylene (HDPE)
Optional metal or plastic handles

---
Benefits
Made for most demanding applications
Designed to protect products against unfortunate openings or shoplifting
---
Product Sizes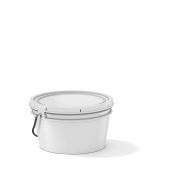 409
1.1G / 4.1L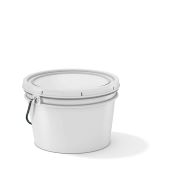 1127
3G / 11.4L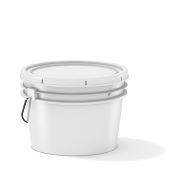 1328
3.3G / 12.5L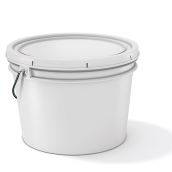 1432
3.5G / 13.2L
1537
4.2G / 15.9L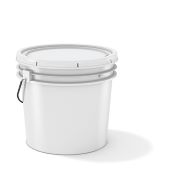 1533
4.2G / 16L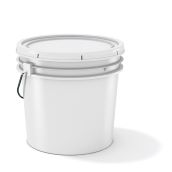 1738
4.8G / 18L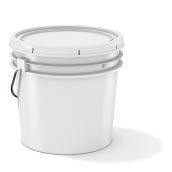 4590
5.4G / 20.4L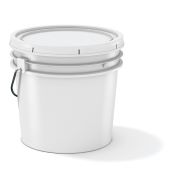 4222
5.7G / 21.5L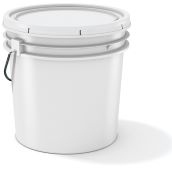 5251
6.7G / 25.4L
For more information on this product and to request a product specification contact the IPL team below.
Get in touch
Do you have a question or need more information? Fill out the form and an expert will be in touch very soon.