The optimal solution for organic waste collection. Specially designed to support your green waste management plan.
Collection bin for semi-automated Type B American and Type C European grips, and Type G fully automated collection.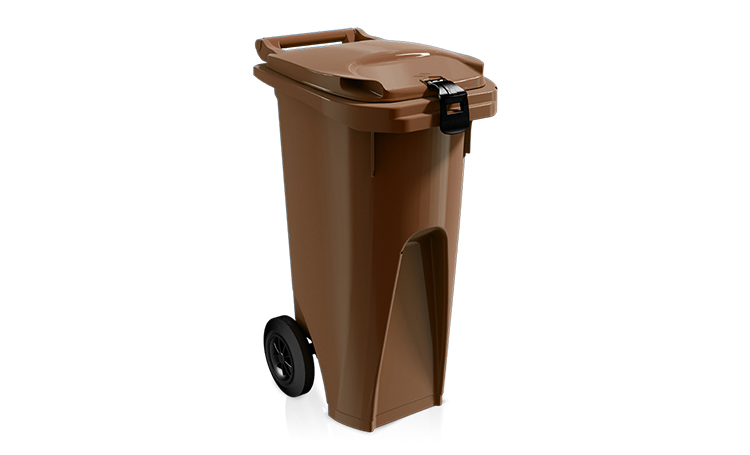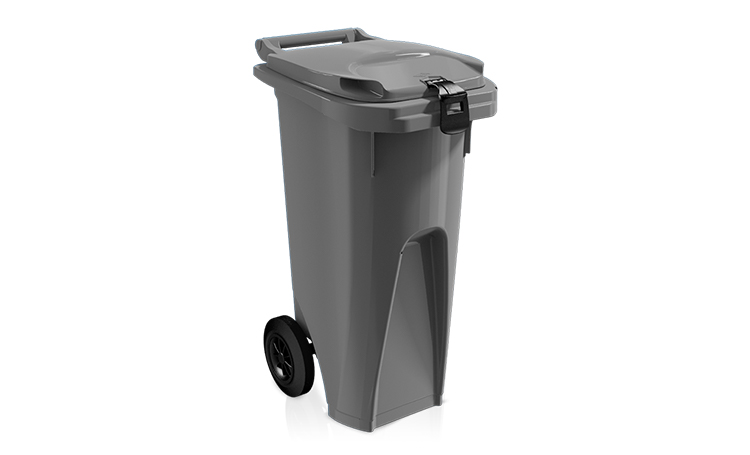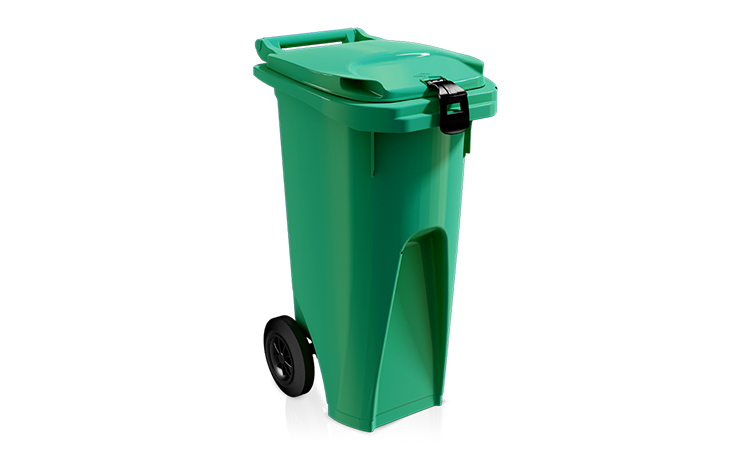 Product Features
Sophisticated lid design keeps insect pests out of the cart
Multilingual user instructions
Hot-stamping or IML, sequential serial numbers and barcodes
Injection molding labeling on lid (IML)
RFID label and barcode option available for quick identification
Easy to handle
Lid attached to handles with plastic rod
Molded anti-wear strip
Durable wear strips will protect the bottom of the bin
Standard lip for American and European grips
Snap on wheels without tools
Corrosion-resistant zinc-plated steel axle
Choice of plastic and rubber wheels (20.3 cm/8 in.)
---
Benefits
IPL's injection process uses high density polyethylene (HDPE) that yields precise design and consistent thicknesses;
UV stabilized against long-term effects of the sun;
100% recyclable, Code # 2;
Unibody design requires no bolts or holes that could potentially leak;
---
For more information on this product and to request a product specification contact the IPL team below.
Get in touch
Do you have a question or need more information? Fill out the form and an expert will be in touch very soon.