Splitcart 64G/240L - 95G/360L
The optimal solution to collect two material streams in one cart with one truck.
SPLITCART methodology can boost collection efficiency by Increasing organic waste collection, reducing food scrap contamination and decreasing recycling contamination.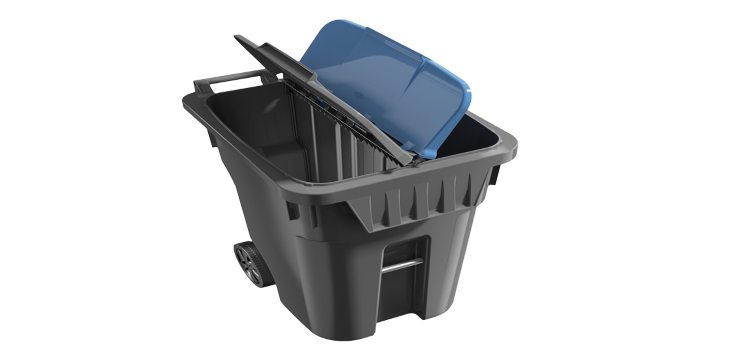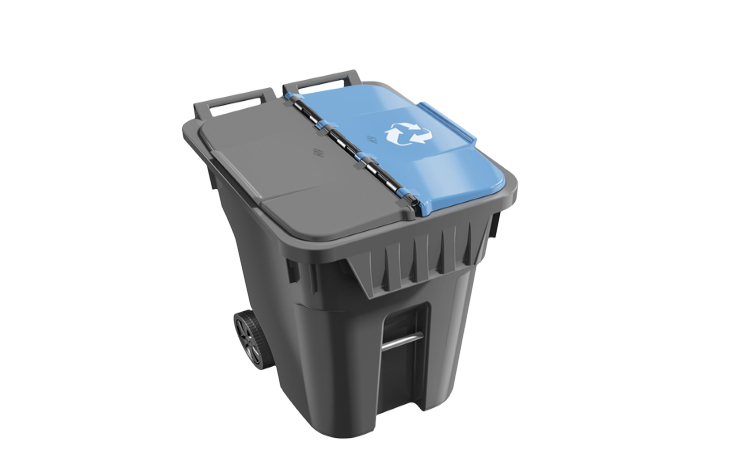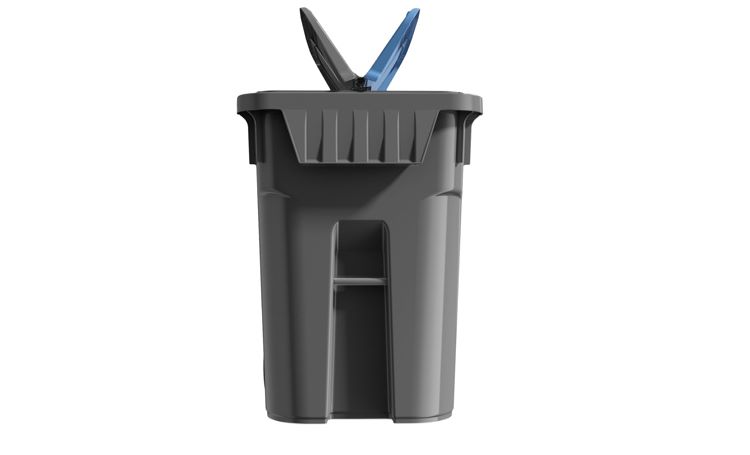 Product Features
IPL's injection process uses high density polyethylene (HDPE) that yields precise design and consistent thicknesses
UV stabilized against long-term effects of the sun
100% recyclable
Unibody design requires no bolts or holes that could potentially leak
Designed for maximum wind stability
Sophisticated dual lid design keeps insect and moisture out of the cart
Attached lids have a pitched, open to center design, with a gutter system built in to drain water

---
Benefits
Multilingual user instructions
Ergonomic design allows for easy handling
Dual lids act as deflectors to prevent cross contamination
Molded anti-wear strip
Snap on wheels without tools
Corrosion-resistant zinc-plated steel axle
Lids attached in the center with a plastic rod
Rotating metal catch bar

---
For more information on this product and to request a product specification contact the IPL team below.
Get in touch
Do you have a question or need more information? Fill out the form and an expert will be in touch very soon.