Plastic Wheeled Container
Our four-wheeled plastic containers are designed for the collection of recyclable materials or residual wastes. Available in a range of sizes from 660 litres to 1100 litres, all fully tested and certified to EN840.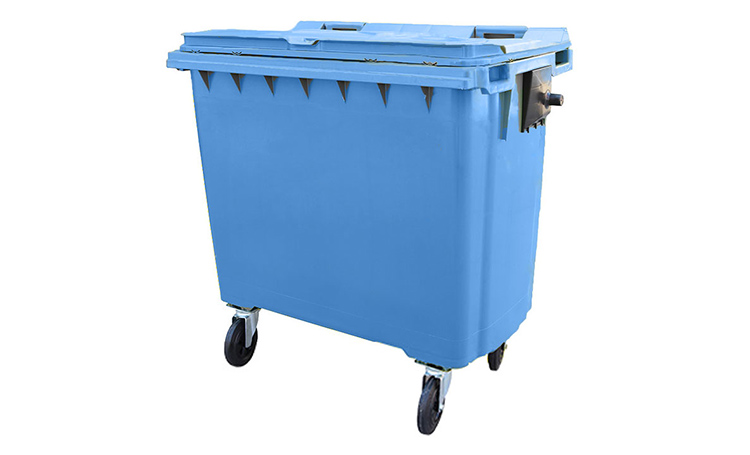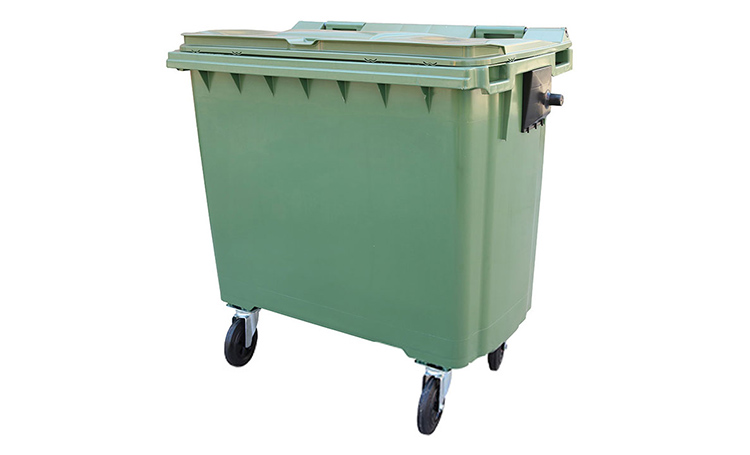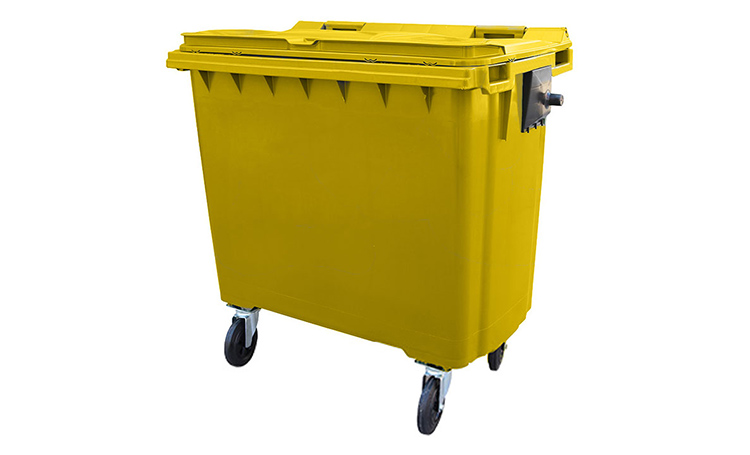 Product Features
A range of standard and special colours available.
Slow falling design that ensures a smooth sliding lid, preventing noise when closing.
Equipped with brake to prevent the containers from moving.
The design includes an exclusive sound-proofing that uses a spring latch, reducing the noise footprint
The containers are designed to facilitate stacking, optimising logistics, which contributes to reduced CO2 emissions when transporting them.
---
Benefits
Ideal for different types of waste collection: paper and cardboard, glass, packaging, organic matter, etc.
A drop front can be fitted giving easy access to the container contents
Lid-in-lid version for easy access
---
For more information on this product and to request a product specification contact the IPL team below.
Get in touch
Do you have a question or need more information? Fill out the form and an expert will be in touch very soon.