Environmental
Our comprehensive range of containers enable high levels of source separation of waste streams and high recycling levels for municipalities. Our products are available as lightweight or fully recycled material options, to suit the sustainability goals of our customers.
21G/80L Gallon Cart
Nov 13, 2019, 14:26 PM
The optimal solution for waste, recycling and organic collections, specially designed to support your green waste management plan. This cart is ideal for front or rear load collection in noise-sensitive areas, environmentally sensitive areas or humid environments.
The solution for organic, waste and recycling collection in sensitive areas.
Title :
21G/80L Gallon Cart
Select an Availability :
Worldwide
Optimized design with optional integrated Mantisway lock
Sophisticated lid design keeps insect and pests out of the cart
Unibody design requires no bolts or holes that could potentially leak
Designed for outdoors with maximum wind stability and UV stabilized
RFID technology and/or barcode option for quick identification
Snap-on wheels means no need for tools
Corrosion-resistant zinc-plated steel axle
Choice of plastic and rubber wheels
Easy to handle
Durable wear strips protect the bottom of the bin
Standard lip for American and European grips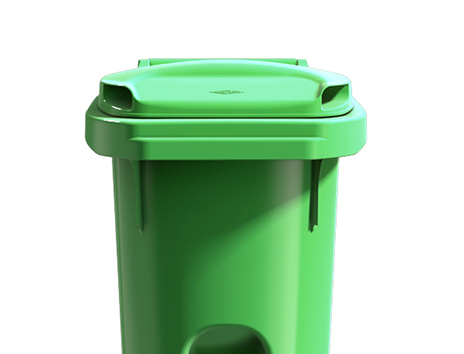 Related Industries :
Related Categories :
Other products in this category
Yard Waste Carts
Water Butts