Organic waste collection has never been so well adapted, manageable and effective for high-density cities. Our range of products offers solutions to cities needing space for effective organic waste collection.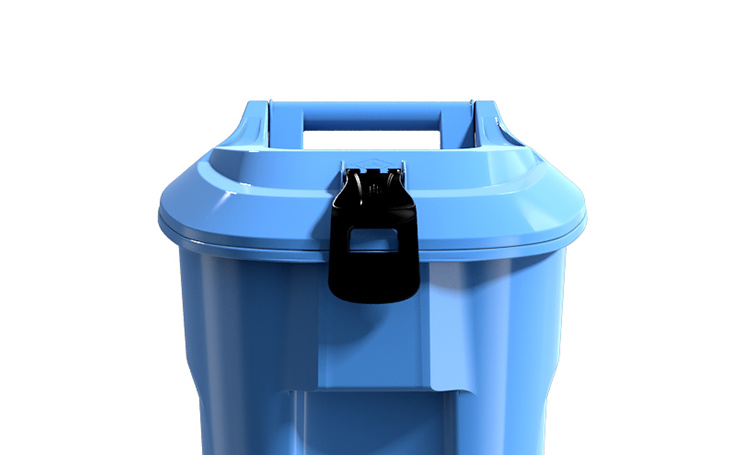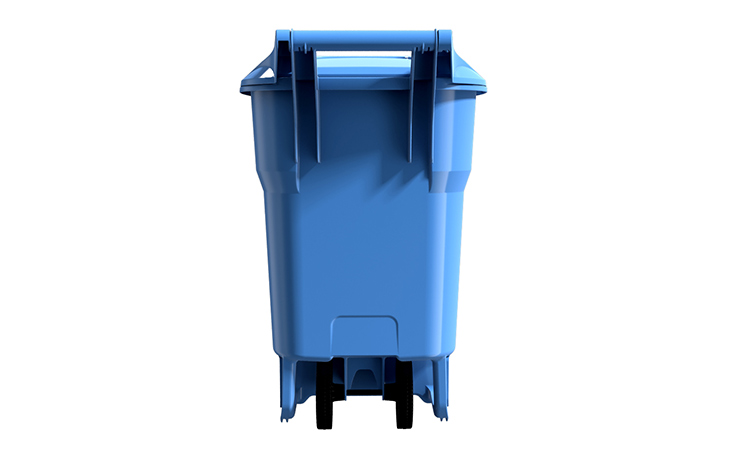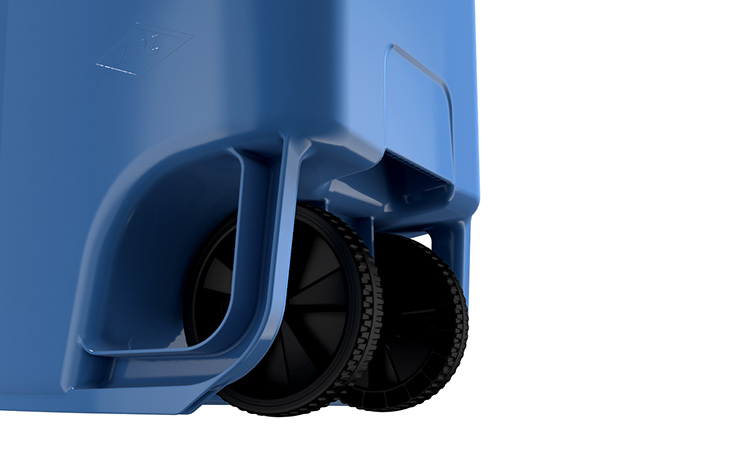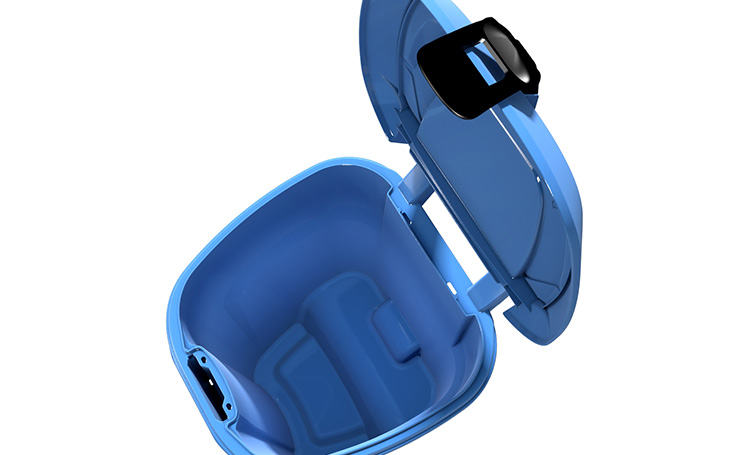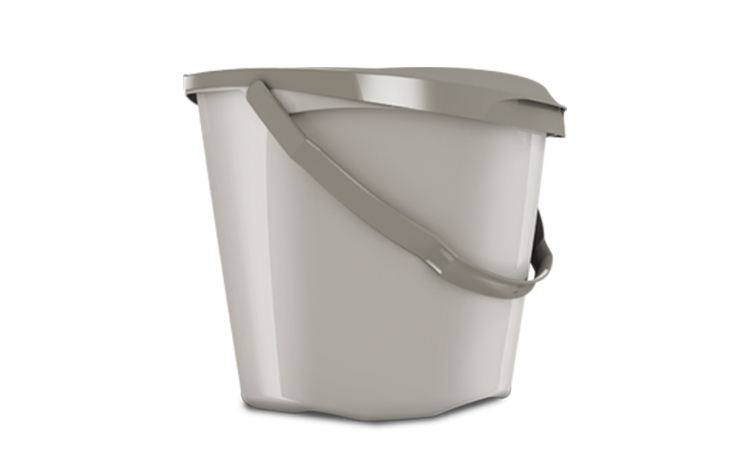 Product features
Grüüm features an ingenious lid support system
Lid overlaps container for a tight seal which keeps pests and water out
No need to hold the lid with one hand as it stands upward by itself
Collectors will appreciate that the lid locks tightly in position when fully opened
Comfortable Rounded Handles make the bin easy to carry and empty
Bigger 5" wheels make the bin easier to roll out
Large footprint means the bins will stand up on the curb, not on the side
Durable, dual wear strips will protect the bottom of the bin
---
Benefits
Residential organic collection
Collection in high-density cities
Diversion of food waste from landfill
---
For more information on this product and to request a product specification contact the IPL team below.
Get in touch
Do you have a question or need more information? Fill out the form and an expert will be in touch very soon.